NVIDIA With RTX Broadcast Engine To Bring Livestreams To Life With AI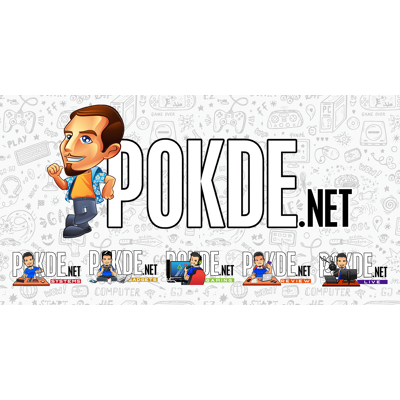 With TwitchCon soon to come, it will see the world's top streamers gathered in one place. In conjunction with that, NVIDIA has revealed that they will be introducing the RTX Broadcast Engine, a new set of RTX-accelerated software development kits that use the AI capabilities of GeForce RTX graphics to transform livestreams.
With the RTX Broadcast Engine, it will enable virtual greenscreens, style filters, as well as augmented reality effects, with all of them using the power of AI and without the need for any other equipment.
So we've mentioned several of the features but what do they do exactly? Well for RTX Greenscreen, it can deliver real-time background removal of a webcam feed. This means that only your face and body will show up in the livestream. This will benefit gamers as they wouldn't need to buy any greenscreens of their own and can rely on the AI model.
Another SDK (Software Development Kit) that's available is the RTX AR, which will track faces, facial features such as the eyes and mouth, and even model the surface of a face. As you can tell, this will enable you to have fun with AR effects such as an overlaying 3D content on a face or allowing a person to control 3D characters with their face.
Adding to the list is the RTX Style Filters which uses an AI technique called style transfer. It transforms the look and feel of a webcam feel based on the style of another image. With the press of a hotkey, you will be able to style your stream with your favorite themes.
Pokdepinion: Well, hopefully we'll be able to use it for our PokdeLIVE session one day :P