Garmin fenix 7 and epix pack improved feature set from RM3270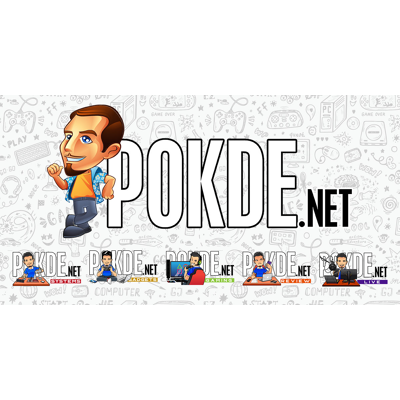 Garmin has just announced the latest additions to their lineup of smartwatches: the Garmin fenix 7, 7S and 7X as well as the new epix. The Garmin fenix 7 series tout imporved solar efficiency and enhanced battery life, while the Garmin epix is a premium smartwatch featuring a high-definition AMOLED touchscreen along with multisport functions that Garmin smartwatches are well-known for.
Garmin fenix 7 series and Garmin epix now available in Malaysia
Garmin fenix 7 series: solar-powered smartwatch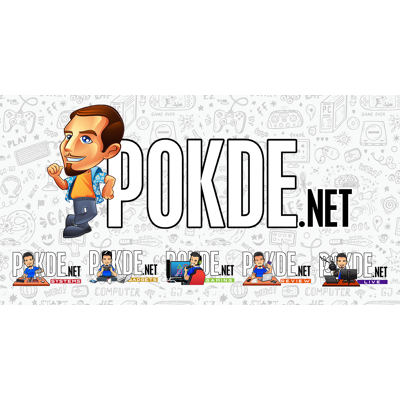 The Garmin fenix 7S, fenix 7 and fenix 7X are equipped with 1.2″, 1.3″ and 1.4″ memory-in-pixel (MIP) displays, respectively, making sure that you will find a Garmin fenix 7 smartwatch that fits you. Unlike regular smartwatches, the Garmin fenix 7 series is built to last with a Power Sapphire cover glass.
The Garmin fenix 7 series feature a highly permeable patented solar panel, which is optimized for 200% higher solar efficiency. When combined with the upgraded Power Manager function, the Garmin fenix 7X can last up to 24 days in the UltraTrac Mode.
As you would expect from a solar-powered smartwatch, the Garmin fenix 7 is designed for the great outdoors, with over 40 advanced built-in sports modes including mountaineering, bouldering, cross country running. To help athletes understand their current fitness level, there's the new Real-Time Stamina function to help fitness buffs to better optimize their efforts.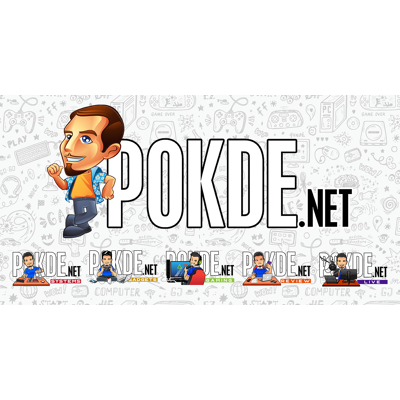 With the Garmin Connect app, athletes can also use the Up Ahead feature to save a route along with waypoints for checkpoints, water stations, medical stations and other route data. It also touts a built-in flashlight and a red strobe light, that can be used to make night runs safer.
The Garmin fenix 7S and Garmin fenix 7 start from RM3270, with various band and case color options. Meanwhile the largest Garmin fenix 7X starts from RM4670.
Garmin epix: an epic AMOLED smartwatch with a 21-day battery life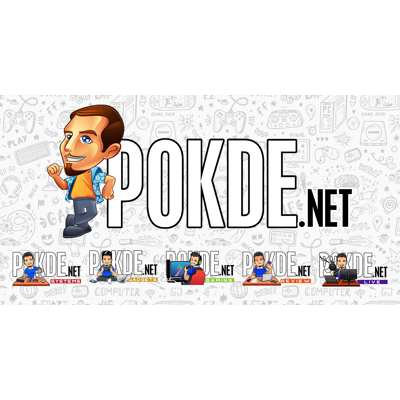 Garmin epix is a Garmin's first smartwatch in the outdoor series to pack an high-definition AMOLED touch screen. With a scratch-resistant sapphire crystal lens and titanium bezels, you can rest assured that you do not need to baby the Garmin epix, as it is designed to survive rugged outdoor conditions.
Similar to the Garmin fenix 7 series, the Garmin epix features over 40 built-in outdoor and indoor sports modes. A total of over 42000 golf courses and 2200 ski resorts are mapped into the Garmin epix. Along with all the sport modes, the watch is also equipped with a wide variety of health functions and smart features, taking full advantage of the sharp and vibrant display.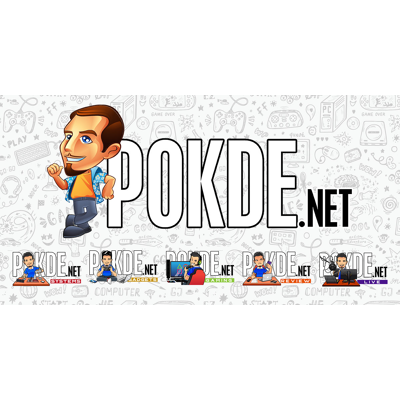 While feature-packed, the Garmin epix is still rated for 30 hours in the GPS sports mode, 16 days as a smartwatch, and up to 21 days when the Power Manager feature is activated.
The Garmin epix is priced from RM4199.
Garmin fenix 7 series and Garmin epix Price in Malaysia
Option
Price
Garmin fenix 7S
Silver with Graphite Band
RM3270
Carbon Gray DLC with Black Band (Sapphire)

Dark Bronze Titanium with Shale Gray Band (Sapphire)

RM4199
Rose Gold Titanium with Limestone Leather Band (Sapphire)
RM4670
Cream Gold Titanium with Cream Nylon Band (Sapphire)
RM4670
Garmin fenix 7
Silver with Graphite Band
RM3270
Carbon Gray DLC with Black Band (Sapphire)

Black DLC Titanium with Black Band (Sapphire)

Mineral Blue Titanium with Whitestone Band (Sapphire)

RM4199
Titanium with Chestnut Leather Band (Sapphire)
RM4670
Carbon Gray DLC Titanium with Vented Titanium Band (Sapphire)
RM5370
Garmin fenix 7X
Carbon Gray DLC with Black Band (Sapphire)

Black DLC Titanium with Black Band (Sapphire)

Mineral Blue Titanium with Whitestone Band (Sapphire)

RM4670
Titanium with Chestnut Leather Band (Sapphire)
RM5130
Carbon Gray Titanium with Metal Band (Sapphire)
RM5830
Garmin epix
Slate Steel with Silicone Band
RM4199
Black Titanium with Silicone Band (Sapphire)
RM4670
White Titanium with Silicone Band (Sapphire)
RM4670
Pokdepinion: The ruggedized design of the Garmin epix is surely attractive… Too bad I am not fitness oriented enough to fully take advantage of it…