Review
Kingston FURY BEAST DDR5 (DDR5-6000 CL36) Review – Straight Performance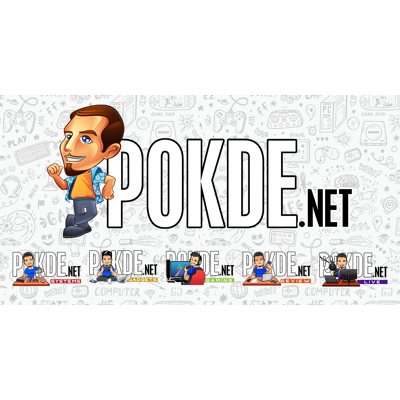 Overview
Kingston's FURY BEAST DDR5 is a fairly simple piece of kit - it does the job, without the fancy parts. That being said, CL36's pricing is slightly awkward to say the least...
Limited Lifetime Warranty
Positives
+ Low-profile design
+ Some overclocking headroom
+ Intel XMP & AMD EXPO support
Negatives
- CL36 variants deemed too expensive
As one of the bestsellers RAM in Malaysia, Kingston's FURY series has quite the name to live up to. This particular set of sticks – both Intel XMP and AMD EXPO certified – looks to continue that trend. On the surface, the performance is fairly conservative. Can we push it further?
Unboxing
As the 'entry-level' product the FURY line, the BEAST DDR5 only comes with a transparent plastic packaging and a label denoting its specs. On the bottom left is AMD EXPO sticker denoting its capability to run on AMD systems.
Two sticks sit inside, plus a user guide and a sticker – if you're after that decoration stuff.
Appearance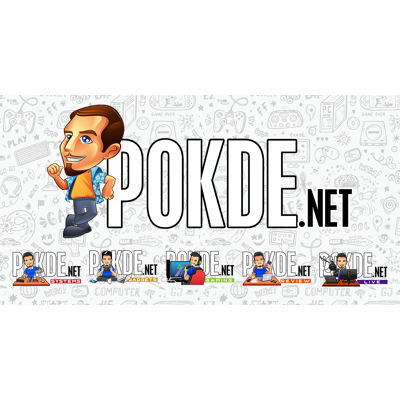 It's a fairly small stick, no RGB stuffs so the metal heat spreader is all there is, which is thinner than many of its RGB counterparts. This may help if you're building SFF machines that may only tolerate shorter RAM clearance – and this stick's heat spreader is only a few mm taller than the module itself.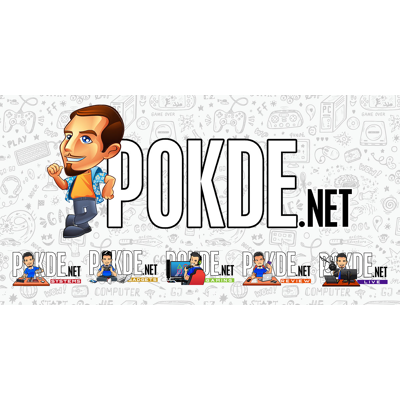 The stick only comes in black, so it might not necessarily fit well visually in white-color builds. Otherwise, this is as understated as it gets.
Specifications
Kingston FURY BEAST DDR5 (DDR5-6000 CL36)
| | |
| --- | --- |
| Model Number | KF560C36BBEK2-32 |
| Frequency | 6000MT/s |
| Primary Timings | CL36-38-38-80 |
| Voltage | 1.35V |
| Capacity | 16GB x2 |
| Dimensions (WxHxD) | 133.35 x 34.9 x 6.62 mm |
Test System
CPU
Intel Core i9-13900K
Cooler
ASUS ROG Ryujin II 360 AIO
Cooler Master MasterGel Maker
Motherboard
ASUS ROG Maximus Z790 HERO
BIOS ver. 0703
GPU
NVIDIA GeForce RTX 3080 Ti
Driver Version 527.56
Memory
Kingston FURY BEAST DDR5-6000 CL36 (2x16GB)
Storage
Samsung SSD 980 PRO 256GB (Boot)
Kingston NV1 1TB
Power Supply
Cooler Master V850 Platinum 850W
Case
VECTOR Bench Case (Open-air chassis)
OS
Windows 11 Pro 22H2
Overclocking
For the first run, we run the modules on its default XMP/EXPO profile which is 6000MT/s CL36, and let it stress for 30 minutes without any external thermal effects (meaning, no GPU heat exiting towards the RAM nor actively cooling modules from fans). We know this is a guaranteed stable clock, which OCCT reports accordingly.
Thermals has reached a rather toasty 72°C (based on HWiNFO data) on one of the sticks – but this represents the most extreme conditions so it's unlikely you'll be seeing these temperatures when case fans and usage factors are taken into account.
Here begins the fun part. Given the default voltage of 1.35V, there should be some headroom to reach for higher clocks – so we set it at 6400MT/s and VDD, VDDQ and Memory Controller voltage set to 1.4V (defaults are 1.35V, 1.35V and 1.3V respectively.) Timings remain unchanged as we're not feeling that adventurous, and we know a stable run at this point will certainly gives us a net performance. We also gave it come active fan cooling for good measure.
And it does! The full 30-minute OCCT memory test run produced no memory errors so that's a good sign. We tried our luck at 6600MT/s (timings remain the same) with the same voltages to see how far we can push it, but the system is deemed too unstable to proceed despite it managed to POST. Windows immediately crashed upon starting up at this speed so that's a simply no-go for this RAM.
Conclusion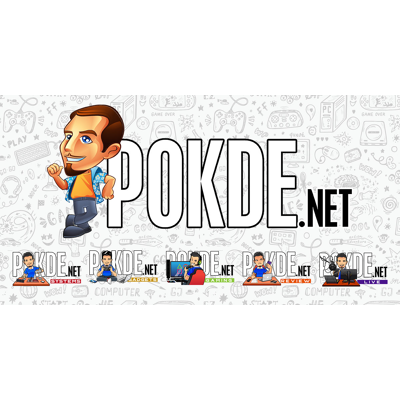 Performance-wise, it's pretty good. You can fire-and-forget, or you can overclock it to squeeze a bit more performance out of it. However, do keep in mind this is only practical on Intel platforms as AMD Ryzen 7000's memory controller is not designed to run beyond 6000MT/s unless FCLK is decoupled – which in turn loses performance due to worse memory latencies. We tested this on another DDR5-6400 module and it never POSTed. So if you run on AMD platforms, stick to EXPO (or tighten timings, but that's another topic).
But if you put the pricing into account, things get a bit muddier – so here's some context. Kingston officially prices this at RM1,198 (Shopee), but if you dig deeper you can find some third-party retailers selling for as low as RM1,000. Although there is a key difference among these two: memory timings. Based on our search at the time of this writing, most stores offers BEAST DDR5-6000 at CL40 or CL38 timings, and Kingston is the only one (if not of very few) that actually offers CL36 timings for the DDR5-6000 modules.
If you compare this CL36 stick to other brands however – it's a whole lot cheaper. Corsair and G.Skill modules are generally in RM1,500 or thereabouts – so in that sense you're paying a lot less for the same performance (albeit you do lose RGB but that's subjective). Fun fact: DDR4 at current stage costs less than half of DDR5 equivalents, so if you're on the fence of upgrading to DDR5 platforms, here you go.
On the contrary, AORUS offers similar kits (DDR5-6000 CL40, and even comes with RGB) at prices as low as RM899. So the key question comes down to this: would you pay extra for tighter timings? Like, RM200 or even RM300 more?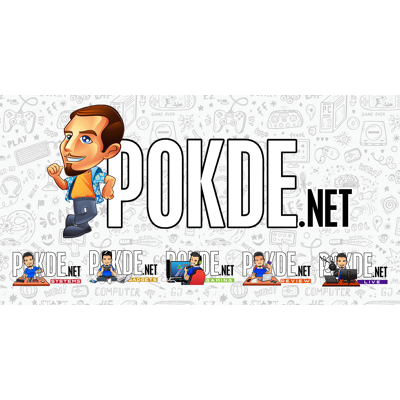 Special thanks to Kingston Malaysia for sending us FURY BEAST DDR5 (DDR5-6000 CL36) for the purpose of this review.