Netflix Password Sharing Coming to an End in Early 2023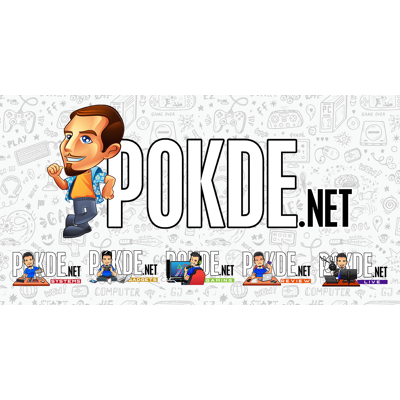 To finally put a stop to illegal sharing of accounts, there will be moves made to curb Netflix password sharing acts in early 2023.
Cracking Down on Netflix Password Sharing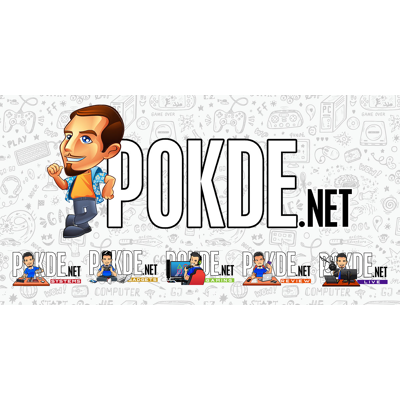 Netflix CEO Reed Hastings has announced that the company will address the issue of password sharing in 2023 by requiring people who share their accounts with others outside of their household to pay a fee to do so. This move comes as a response to declining revenue and the company's first subscriber loss in a decade.
Netflix has previously tested a system in Latin American countries that charges around USD $3 extra for password sharing and requires primary account holders to provide a verification code to non-household users, which must be entered repeatedly until a monthly fee is paid to add them as subscribers.
It is possible that a similar approach will be taken in the United States, with Netflix potentially charging just below the cost of its USD $6.99 ad-supported plan for non-household subscribers. The company hopes that those who currently share passwords will sign up for their own subscriptions instead.
Starting in 2023, Netflix plans to enforce its rules against password sharing by using IP addresses, device IDs, and account activity to identify when accounts are being shared with individuals outside of the household. The company may choose to phase out password sharing gradually rather than immediately, in order to avoid alienating its subscribers.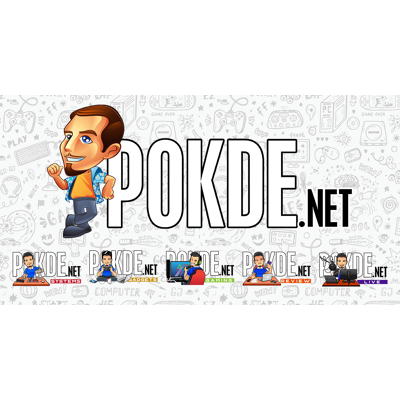 While Netflix's terms of service have never allowed for multi-household sharing, the company has historically been lenient on the issue. However, it now hopes to monetize the approximately 100 million households that currently share passwords with the estimated 222 million paying households.
Pricing for Netflix's plans currently includes the ability to watch on multiple supported devices, as well as affect the streaming quality. However, the company does not want multiple viewers watching outside of the same household. For example, the premium plan allows for Ultra HD 4K streaming and support for watching on four supported devices, such as iPhones, iPads, and Macs, at the same time, as long as they are owned by people in the same household.
In addition to cracking down on password sharing, Netflix has also introduced a more affordable ad-supported tier, priced at USD $6.99 per month in the United States. The company considered adding pay-per-view content as a way to discourage password sharing, but ultimately decided against it.
Pokdepinion: Can't say I didn't see this coming. I don't think it's foolproof just yet but it will definitely be harder when the new year kicks in. Otherwise, I foresee more new measures being implemented by mid-2023.