Stuck in Bronze? How to Improve Your Aim in Apex Legends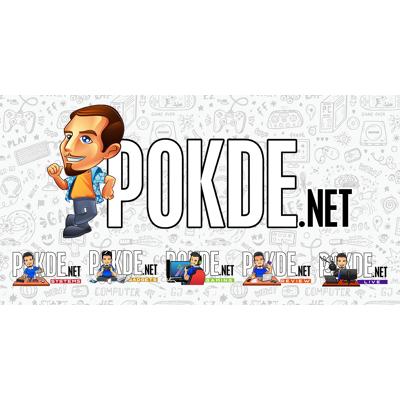 Apex Legends is a fast-paced battle royale game that requires players to have great aim and precision when it comes to shooting their enemies. Good aim is an essential skill to have if you want to succeed in Apex Legends, and improving it can make a huge difference in your gameplay. In this guide, we'll go over some tips and techniques that can help you improve your aim in Apex Legends.
Adjust Your Sensitivity Settings
The sensitivity settings in Apex Legends can make a big difference in your aim. Sensitivity is the speed at which your character's view moves when you move your mouse or joystick. A sensitivity that's too high can make your aim feel jittery and uncontrollable, while a sensitivity that's too low can make it hard to turn around quickly to aim at enemies.
To find the right sensitivity setting for you, try experimenting with different settings in the training mode. Start with a low sensitivity and gradually increase it until you find a comfortable setting that allows you to turn quickly while still maintaining control over your aim.
Use the Right Weapon for the Situation
Different weapons in Apex Legends have different ranges and rates of fire, and using the right weapon for the situation can make a big difference in your aim. For example, a sniper rifle is great for long-range combat, while a shotgun is better for close-range combat.
Before you engage in combat, take a moment to assess the situation and choose the weapon that will give you the best chance of success. Make sure to also pay attention to the attachments you have on your weapon, as they can affect the weapon's accuracy and stability.
Are you on PC and looking for a good way to boost your in-game FPS at a reasonable price? Check out our RTX 4070 Ti review by clicking right here.
Focus on Your Crosshair Placement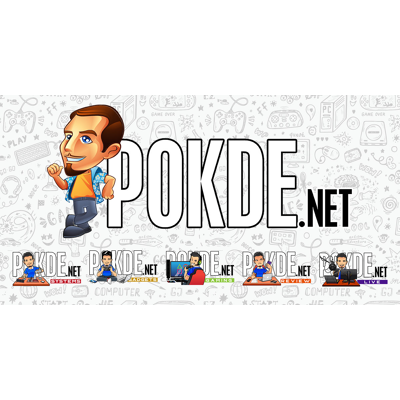 Your crosshair placement is where you aim your crosshair when you're not actively engaging in combat. Good crosshair placement can help you quickly and accurately aim at enemies when you need to. To improve your crosshair placement, practice aiming at head level while moving through the game's maps.
Practice Flick Shots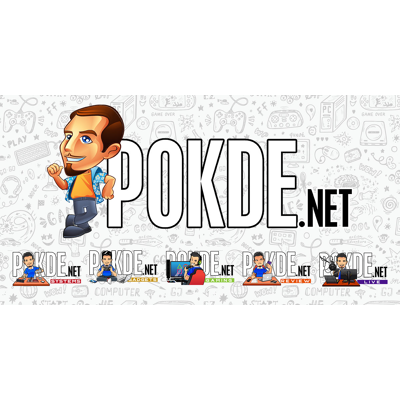 Flick shots are quick, sudden movements of your aim that can help you quickly and accurately target an enemy. To practice flick shots, start by standing still and aiming at a stationary target. Then, quickly move your aim to another target and fire. Repeat this exercise, gradually increasing the speed at which you move your aim.
Flick shots can be especially effective in close-range combat, where you need to be able to quickly aim at a moving target.
Practice Recoil Control
Every weapon in Apex Legends has its own unique recoil pattern, which is the way the gun moves when you fire it. To improve your aim, it's important to learn how to control the recoil of your weapons. Recoil control involves moving your aim in the opposite direction of the gun's recoil to keep your shots on target.
To practice recoil control, go to the training mode and fire your weapon at a wall. Pay attention to the recoil pattern and try to adjust your aim to keep your shots on target.
Utilize Aim Training Tools
There are many aim training tools available online that can help you improve your aim in Apex Legends. These tools typically involve various exercises and drills that help you develop your aim, reflexes, and muscle memory.
Some popular aim training tools include Aim Lab, KovaaK's FPS Aim Trainer, and 3D Aim Trainer. Try incorporating these tools into your practice routine to see improvements in your aim but don't expect immediate results.
Play Regularly
Finally, the best way to improve your aim in Apex Legends is simply to play the game regularly. The more you play, the more you'll get used to the game's mechanics and the more comfortable you'll become with the controls.
Try to set aside some time each day to play Apex Legends and focus on improving your aim, regardless of whether you're practicing your flick shots or working on your tracking skills.
For more useful tips, tricks, and guides, stay tuned to Pokde.net.