NVIDIA DLSS 3.5 Arrives With Latest Game Ready Driver For Cyberpunk 2077: Phantom Liberty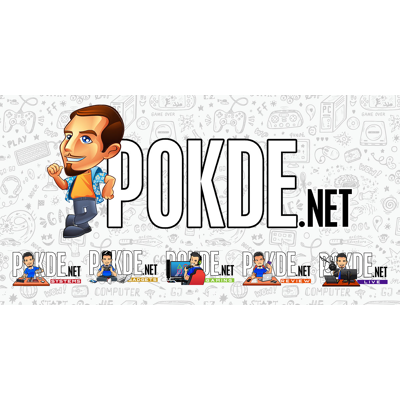 NVIDIA DLSS 3.5 Arrives With Latest Game Ready Driver For Cyberpunk 2077: Phantom Liberty
First unveiled in gamescom 2023, NVIDIA's latest iteration of its AI-powered DLSS technology is getting itself a new power-up: Ray Reconstruction. In essence, it's pretty much upscaling but designed specifically for ray tracing itself – as current implementation of ray tracing, which involves bouncing thousands of light paths, can be compute intensive (and imperfect); DLSS 3.5's Ray Reconstruction aims to alleviate that by using AI to fill in the blanks, or speed things up.
DLSS 3.5 will be first making its way to Cyberpunk 2077: Phantom Liberty DLC, coming September 26, 2023. The game is already packed choke-full of NVIDIA's latest graphic technologies, one of them being the most compute-intensive path tracing mode dubbed "RT Overdrive". Ray reconstruction, for its part, aims to reduce the graphical artifacts in reflective surfaces due to the lack of sufficient light bounces in conventional ray tracing scenarios.
The company is of course utilizing its AI know-how to offload much of the compute to boost framerates: going by first-party figures, NVIDIA claims one can boost as much as 4.9x over native 4K rendering when DLSS 3.5 is enabled (which combines all features available in previous DLSS iterations, including super resolution, frame generation, UI awareness and finally ray reconstruction.)
The version number you're looking for is 537.42 – which, alongside DLSS 3.5, you also get support for NVIDIA Reflex and DLSS for Party Animals (DLSS 2), Warhaven and Witchfire (both DLSS 3).
Pokdepinion: If DLSS 3.5 takes off, I suppose that should lower the entry barrier for ray tracing technology to some extent.