Hisense Unveils Its Latest Product Portfolio: TVs, Fridges, Washing Machines & Air Cons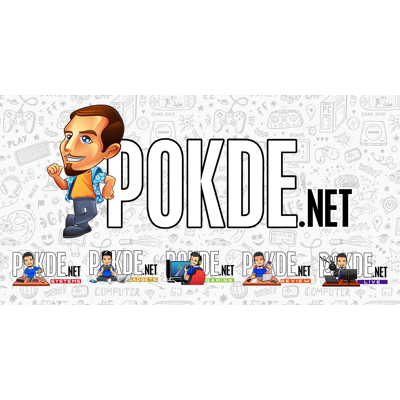 Hisense Unveils Its Latest Product Portfolio: TVs, Fridges, Washing Machines & Air Cons
Hisense Malaysia has introduce a wide range of new products ranging from TVs to various home appliances, in an event held in Avante Hotel at Bandar Utama yesterday. "We are excited to share with all Malaysians about the latest Hisense's 2023 product line up for this year to all Malaysians," said Derek Jin, Managing Director of Hisense Malaysia. The company also commits to title sponsorship for the upcoming UEFA EURO 2024 tournament, picking up where FIFA World Cup left off in 2022.
Under the TV segment, Hisense has introduced a total of 11 TVs and a single short-throw projector – though the most prominent model among them should be the Mini-LED-powered Hisense Mini LED 4K U7K. It features many of the console-friendly features such as HDMI 2.1, 144Hz VRR, on top of the new Hi-View Engine, an AI processing chip for additional visual enhancements.
The company also introduced the PX2-PRO short throw 4K projector, featuring the triple-color laser light source and provides 90 to 130 inches of effective display area from just 1 meter of projection distance. It's rated for 2400 lumens, and supports Dolby Vision, HDR10 and HLG standards.
Moving on to the fridge lineup featuring Hisense's PureShine collection: a set of vibrant colors inspired by artworks to make them blend into modern kitchen spaces. The company touts its Metal Tech stainless steel overlay on the rear wall to evenly distribute cooling, preserving the food's shelf life. The family of products includes the RQ768 4-door, RS688 side-by-side, RQ568 and RT549 in this launch.
Hisense also gave us a quick introduction on the front load washers and dryers, which features Wi-Fi control through the ConnectLife app. Finally, the company also teased the upcoming launch of new air conditioners, named Fresh Air Series – it will feature a more designer-like looks, and is set to launch in 2024.
Pokdepinion: Many products released today – there should be a product for marketed to each and everyone.