Midgar in Final Fantasy 7 Remake Will See a Massive Expansion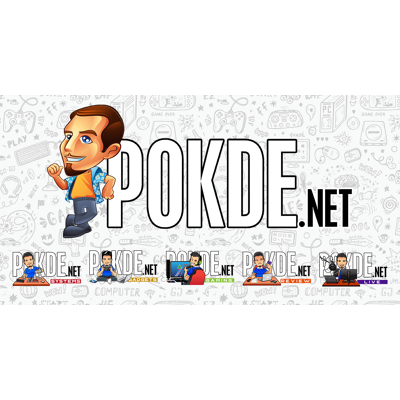 As we've learned before, Final Fantasy 7 Remake will be released in episodic format and the first episode itself will have as much content as any numbered Final Fantasy game. Now we know how that is possible as Midgar will having a massive expansion.
In an interview with game producer Yoshinori Kitase and co-director Naoki Hamaguchi, they discussed on the decision made for the entirety of the game taking place in Midgar. They also mentioned about the various directions that they might have taken as well as their final decision:
At the beginning of the project we had two directions we could go. The first was to make the project with the highest possible level of graphics, visual quality and detail, and not remove anything that fans wanted to see. Instead, it would expand upon the original game, to make it something even more immersive.

The other option was to include the entire scope of the original game in a single release. But in order to make that work as a modern game, we wouldn't be able to go for the highest visual quality and we'd also have to cut back on areas and scenes from the original.

Essentially, to make a single release viable the resulting game would have ended up being a digest of the original story, and we didn't think that fans would be pleased with that.

Ultimately, we decided the best option for the project was to go for the highest level possible, with an expanded story. Having more than one game in the project allowed us to focus on keeping everything people loved from the original, but go into greater detail and more story depth than before.
Expectations for the Midgar Expansion in Final Fantasy 7 Remake
Midgar in Final Fantasy 7 Remake will see a massive expansion, bringing locations that were never included in the original game. Some of these new locations were implied in the original game but the screen would go black and continue at a different location.
Kitase-san mentioned that they wanted to address those issues from the original game and fill in all those games to show how different parts of the city are connected and make it a continuous experience. This will give gamers a better sense of the environment, the people in the city, and how they live in the area.
Final Fantasy 7 Remake will be coming exclusively to the PlayStation 4 on 10th April 2020.
Pokdepinion: I always found it weird how a city that appears so big is so small in the game. Can't wait to see the new Midgar.