Lenovo Held Be A Legend 1v1 League Tournament — Winners Walking Away With Lenovo Legion Products Worth RM10,000!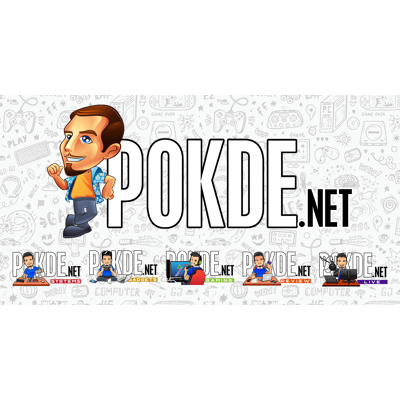 Lenova has recently organized their first ever "Be A Legend" 1v1 League tournament, at their Legion concept store in Digital Mall, Petaling Jaya, which was launched earlier in the year.
Lenovo Be A Legend 1v1 League Tournament
Participants (a total of 60) took part in the tournament in a chance to grab a share of a prize pool of Lenovo Legion products which is worth RM10,000, with the winner walking away with Lenovo's Legion Y520 laptop. In addition to that, those who were present at the tournament received PROJECT skin cards for the moba game, League of Legends (LoL).
Launched back in February of this year, the Lenovo Legion concept store is their first ever, which you can visit to experience the full Legion experience. To find out more on the concept store, you can check it out right here.
Pokdepinion: Atleast the spectators got some of the actions (in the form of the PROJECT skin codes). Those are worth a lot!