Now You Can Use Grab To Pay At Stores — With More Than 500 F&B Outlets Accepting!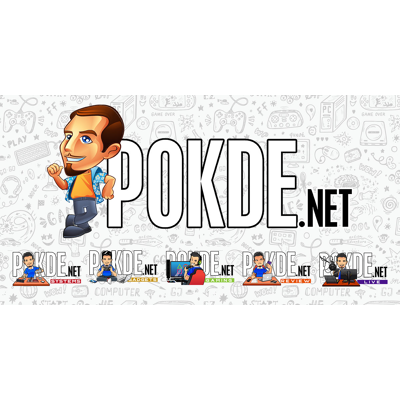 Grab has today launch their brand new GrabPay mobile wallet. where users can now access a convenient way to pay for services in stores, restaurants, besides ride-sharing.
Grab Launches GrabPay Credits
With the all-new GrabPay, which previously only accepted debit or credit cards, users now have the option of topping-up their mobile wallet and spend money or GrabPay Credits from the Grab app itself. You can use your Grab app to pay for Grab services such as rides, GrabFood, as well as merchants and partners of the company with the GrabPay QR code.
In addition to that, you can also transfer money directly to each other through the app with a few simple steps. This comes at a convenience if you would want to transfer money to friends and family.
Starting from today, Grabpay is now accepted in more than 500 food and beverage merchants which spans 8 major cities nationwide which includes Klang Valley, Penang, Johor Bahru, Ipoh, Melaka, Kota Kinabalu, Kuching, and Kuantan.
So if you're wondering on how to utilize the app (QR), here are the simple steps;
How to use GrabPay
Tap the GrabPay icon on the top right corner on the top right corner of your booking screen
Choose the Pay option
Your camera will be activated and then you'd need to scan the merchant's QR code
After pairing, the merchant's information will be display. Make sure that the information matches the merchant you're paying and enter the amount.
Upon successful transaction, you will see an e-receipt.
Unfortunately, GrabPay (for QR) isn't available for you to link with your debit card just yet. In the meantime, you would need to to top-up your wallet to utilize it.
Pokdepinion: It sure does bring a convenience to users everywhere since Grab is used by a majority of people here. Too bad that you can't link your debit card through it. It would be easier.