Win Up to 8,888 Diamonds in MLBB with the Roarsome Codashop Lunar New Year Special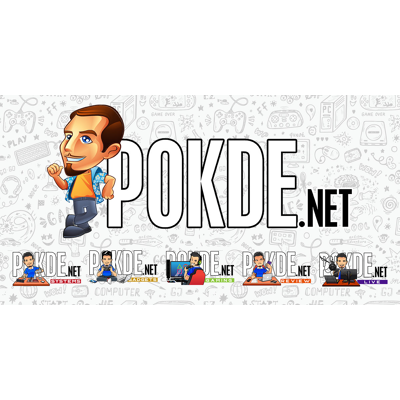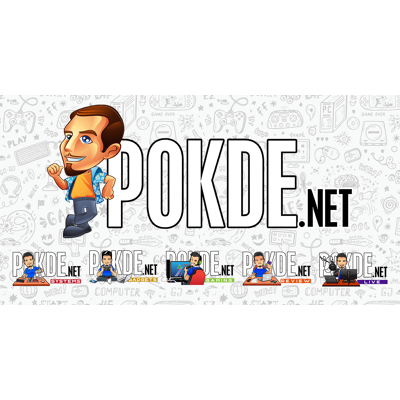 Codashop is having a special Lunar New Year campaign where you can win up to 8,888 diamonds in Mobile Legends: Bang Bang and more. Here's what you need to know.
Codashop Lunar New Year Special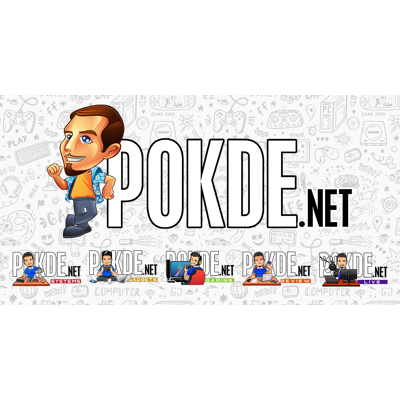 There is a Roarsome Codashop Lunar New Year special running throughout the month of February 2022, where you can get up to 8,888 Diamonds for the popular mobile MOBA game, Mobile Legends: Bang Bang (MLBB). Furthermore, every 100th winner will be able to win either a Special or Starlight skin on top of those diamonds.
The mechanism is pretty simple as you simply have to make a minimum top up of RM20 MLBB Diamonds on Codashop using eWallet or Bank Transfer, submit an entry on their registration page, and win 88 Diamonds, 888 Diamonds, 8,888 Diamonds, special or limited skins.
The amount of Diamonds you get will depend on the transaction number, with there being a total of 2,565 winners for a grand total of 318,728 Diamonds being given away:
First 1,500 unique transactions win 38 Diamonds
Subsequent 700 unique transactions win 68 Diamonds
Subsequent 300 unique transactions win 288 Diamonds
Subsequent 50 unique transactions win 888 Diamonds
Subsequent 10 unique transactions win 3,888 Diamonds
First 5 people to spend more than RM300 during the campaign period will win 8,888 Diamonds
For every 100th winner, you will be winning a Special or Starlight skin on top of the eligible Diamonds. The skins will be from the following list of cosmetics:
Aurora Foxy Lady Special
Angela Shanghai Maiden Starlight Limited
Odette Auspicious Charm Special
Chou Dragon Boy Epic Limited
Luo Yi Dawning Fortune Special
Lolita Lion Dance Special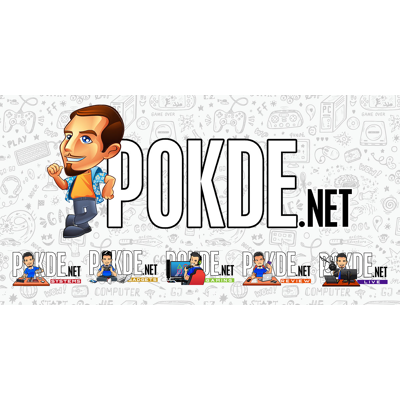 Diamonds are a highly sought after currency for those who are frequently playing MLBB. After all, they can be used purchase a myriad of premium content. This includes exclusive in-game skins, membership events, season passes, and more. The season pass will let you unlock more in-game content the more you play as there are weekly challenges for it.
As for memberships, most notably Starlight Membership, you will get access to limited edition Starlight skins, extra BP, extra visual effect options for added personalization,  weekly magic dust, rare skin fragments, and more. In fact, you get 6 extra heroes on rotation for free, which can also be used in ranked games. With 8,888 Diamonds at your disposal, you can take advantage of these and a whole lot more.
Apart from that, they will also be running Lunar New Year special livestreams featuring 6 popular MLBB streamers on Facebook. Viewers can participate in a contest and stand a chance to win red packets with either RM38 or RM88 Codacash vouchers, with a total of 10 and 3 winners for each red packet respectively from each streamer. It can then be redeemed on Codashop to purchase Diamonds for the game.
The list of MLBB streamers include:
If you want to get a head start and know when exactly the streamers will be running the giveaway, we have the official dates for them right here:
Nessarose and Gemini X: 8PM on 14th February 2022
Ombong Haha and Makdi: 8PM on 20th February 2022
Soloz and DaddyHood: 8PM on 25th February 2022
For those of you who aren't aware, Codashop is a platform that allows any gamer to top up premium credits for a wide variety of popular games, including the likes of Genshin Impact, PUBG Mobile, and Valorant. You can also get premium credits / subscriptions for apps as well, such as Tinder and Google Play Store.
What makes it convenient for users is the wide variety of payment options, which most of these games and apps lack. This includes GrabPay, TnG eWallet, Boost, ShopeePay, VISA / MasterCard, FPX, and their very own Codacash which comes with a 3% cashback when you use this method to top up. Interestingly, some of the games / apps can be integrated to your Maxis, Digi, U Mobile, and Celcom bills for added convenience.
For now, if you're looking to top up some Diamonds in your MLBB account, it's a good opportunity for you to earn some extras while you're at it. The promotion will be running from [Insert date here] to [insert date here] so it would be best to make your move as soon as you can if you plan on participating.
Pokdepinion: If you're already going to reload to get Diamonds in the game, might as well make the most out of your money's worth and join this. At the same time, tuning in to those streamers for a chance to win any of that would be great as you can spend it on a bunch of premium online stuff, like perhaps a skin that you've been eyeing on in a particular game.