New Announcement See Telcos In Malaysia Offer Free Internet Access Until 31 December 2020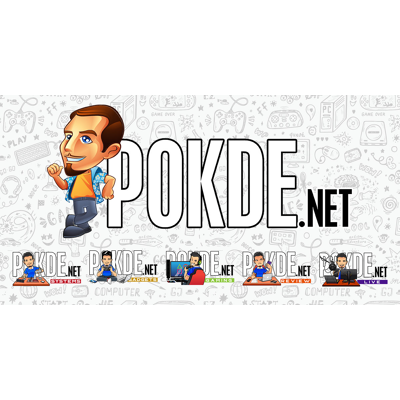 If you've missed the announcement from our Prime Minister, Tan Sri Muhyiddin Yassin earlier, well the most recent news means that all the telcos in Malaysia will be offering free internet access until the end of the year.
Free internet access until the end of the year
The joint industry initiative is part of the Short-Term Economic Recovery Plan (ERP), This means that Celcom, Digi, Maxis, U Mobile, and TM will be offering 1GB Productivity Internet daily, which you can use between 8am and 6pm.
This includes access to education, and productivity-related services starting from the 10th of June 2020 until the end of the year, 31st of December 2020.
Aside from that, you will gain access from all operators for free to Gerak Malaysia, MySejahtera, and MyTrace apps as it is their initiative to offer free and unlimited access to a range of information-related apps and services to ensure we all stay updated on the latest credible news on COVID-19.
YTL Communications continues to offer their Learn From Home Initiative consisting of free SIM cards with 40GB of data to all parents with children in government schools, students, and faculty of partner tertiary education institutions, and for qualified students in the B40 category, free mobile phones with 120GB of data.
As for TM and TIME, they are supporting the mobile operators by providing additional fibre capacity to serve higher traffic demands while continuing their respective offerings during this period of time.
Pokdepinion: Hopefully we'll all utilize them appropriately. It's not everyday that you get a news like this from your government.