Get Rid Of YouTube Premium's Pesky Notifications With These Simple Steps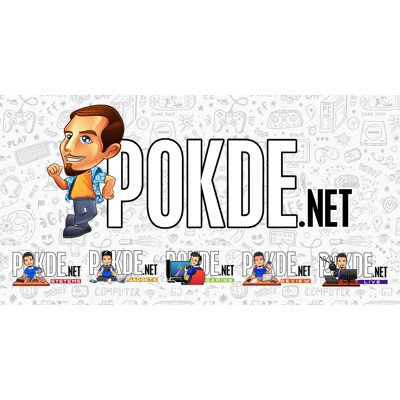 As easy as one, two, three
In case you didn't know already, YouTube Premium is a thing. It's YouTube's subscription service which pretty much gives you access you to the platform ad-free as well as its YouTube Originals content and YouTube Music streaming service. The thing is, not many people are willing to subscribe to YouTube Premium. Me included despite how annoying some of the advertisements on YouTube can get. Besides, I'm already subscribed to Spotify which is more than enough for me.
So what does YouTube do about people like me who aren't subscribed to YouTube Premium? They add annoying pop-up ads on their YouTube app. Very cool YouTube. Very cool.
Fortunately there is a way to disable those annoying YouTube Premium pop-up ads and you don't have to go all Hackerman on your device. Just follow the steps below and presto! Goodbye pop-up ads.
Step 1: Tap on your profile on the YouTube App
Step 2: Go to settings
Step 3: Click on notifications
Step 4: Uncheck the Product Updates options
And there's that. You won't be getting any more of those pesky pop-up advertisements after this. Hope this helps!