Razer Takes Part In The Fight Against COVID-19 And You Can Join In Too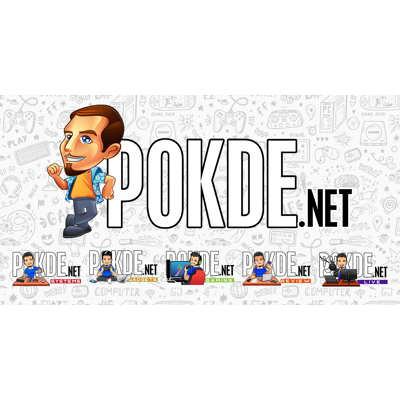 Razer is calling gamers from all around the world to join the fight against COVID-19. How exactly? Well you just need to Stay Home and Game On.
Razer Stay Home and Game On
You can give a hand in the fight by playing games, earn Razer Silver free and by pledging your Razer Silver for surgical masks to be donated to frontline health workers around the globe.
In case you need to check if your games qualify in earning Razer Silver points, you can simply check on the Paid to Play games list from the free Razer Cortex game optimization software, both for PC and Android devices.
Launching games through Razer Cortex allows you to collect Razer Silver points which you can exchange to redeem rewards such as Razer hardware, digital gift cards and more games. That list has then been updated by the option of donating masks for the COVID-19 effort.
Here's what they had to say about the initiative:
We are calling on the gaming community to do what we do best, stay home and game on, and now for a good cause, too.

Min-Liang Tan,, CEO of Razer
Aside from that, you can also contribute mask donation through Razer Gold. Upon signing up for Razer Gold, users will receive a welcome gift of 1000 Razer Silver. To earn more Razer Silver, you can simply spend on your favorite games or game credits using Razer Gold.
As of now, they've donated more than 30,000 masks with the help of gamers all around.
Pokdepinion: Well it can't get any simpler than that. Let's all do our part.