Cyberpunk 2077 May Support Neural Radiance Caching Feature, Improving Path Tracing Quality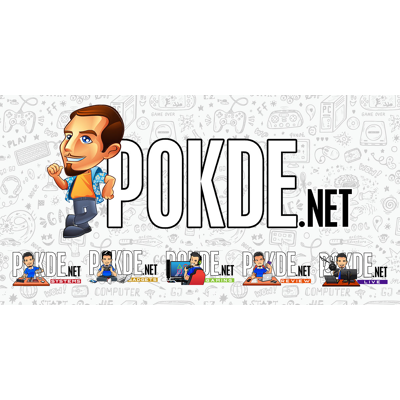 Cyberpunk 2077 May Support Neural Radiance Caching Feature, Improving Path Tracing Quality
The new feature is said to boost performance in path tracing RT scenarios.
Cyberpunk 2077 has become a bit of a test bed for latest graphics technologies, with DLSS 2, DLSS 3, path tracing (RT Overdrive mode), AMD FSR2 and Intel XeSS among the features that was first used in the game developed by Polish publisher CD Projekt RED. Now, a new form of quality boosting method is spotted by CapFrameX, which helps with path tracing – a type of ray tracing that relies entirely on bouncing rays in a space, which is extremely compute-intensive.
The new feature is called Real-time Neural Radiance Caching for Path Tracing, or NRC in short. NVIDIA in fact has published research papers on such technique back in 2021 – which relies on a new method of prediction model that does away with pre-trained datasets and instead relies on real-time compute. This is fairly compute-intensive however, though the Tensor cores inside NVIDIA's RTX GPUs are designed for this exact purpose, leaving the traditional CUDA cores doing what they do as usual.
Comparing the NRC against the more traditional ReSTIR denoiser and raw path tracing results (both of which incurs a small latency penalty in processing and results in lower framerates), the NRC provides the image quality closest to the reference image, while running on the same level of performance compared to ReSTIR, albeit with significantly better image quality. Raw path tracing with no denoiser applied meanwhile produces images with very low fidelity.
It's unclear when or even if the NRC may make it into the game itself in a future update, if it does – expect even better image quality coming from the full blown path tracing version of the Night City, or even better performance if the developers opt to reduce the processing overhead.
Source: Tom's Hardware
Pokdepinion: Since path tracing is still very rare in most games today, I guess CP2077 is pretty much the only place to see NRC in action. Something like Quake RTX or Minecraft RTX probably isn't as realistic, would it?