Pokemon Trading Card Game Live Coming to PC and Mobile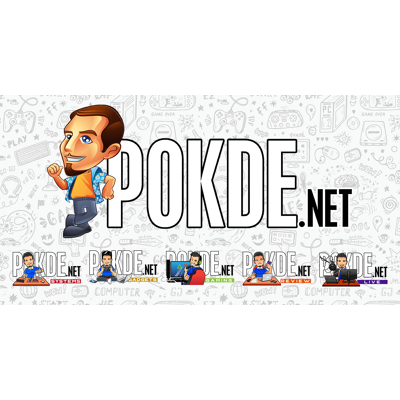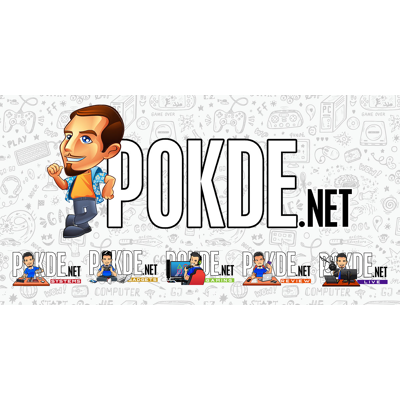 Many of us grew up with fond memories of the Pokemon trading card game. Soon, we will be able to relive that in digital form as Pokemon Trading Card Game Live will be coming to PC and Mobile.
Pokemon Trading Card Game Live Coming to PC and Mobile
Pokemon Trading Card Game Live will be a fully digital game but it will allow you to convert your real cards to the game via digital codes in the booster packs. Apart from that, gamers can earn new cards by completing the daily quests and other tasks in the game.
You can play with other gamers via online matchmaking, customize your avatar, and get more with the premium battle pass. Sadly, you can't trade your cards with other gamers, even unopened booster packs and card sleeves. This is likely to avoid potential scam issues but perhaps it might be introduced in a future update.
For those who will be coming from the older Trading Card Game Online platform, you can partially transfer your card library over to the new Pokemon Trading Card Game Live. The limitations here are that older cards aren't allowed, only 4 copies of a unique card can be transferred, 1 card if it's an ACE SPEC or Prism Star card, and each part of a V-UNION card. As for energy cards, you can bring up to 59 of them.
There will be a mobile soft launch in Canada as well as a global open beta on PC / Mac coming in late 2021. However, there is no release date for the game just yet. Before this happens, the older trading card game platform will go offline, so this would serve as the biggest sign for the game's impending launch.
Pokdepinion: Was very excited up to the point of disallowing the act of trading with other players. I always found that to be the most exciting part of the old card game. It's also easier to socialize with people that way. Hopefully it gets added in the future.