12th Gen Intel Core i9-12900K is 39% faster than Ryzen 9 5950X in AotS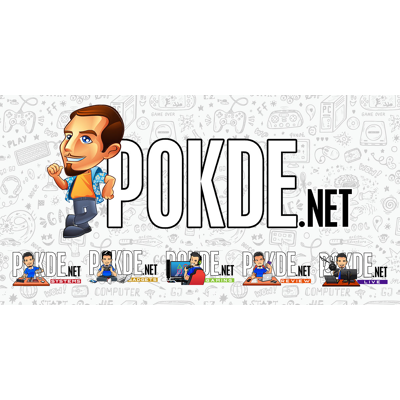 While you still can't buy a 12th Gen Intel Core processor yet, the Alder Lake processors are popping up in leaked benchmarks ever more frequently nowadays. The latest one sees it being tested in Ashes of the Singularity (AotS), a game that I have never heard anyone play, but is always featured in benchmarks. In any case, it appears that the Intel Core i9-12900K is going to be significantly faster than the Ryzen 9 5950X, at least in this title.
The 12th Gen Intel Core i9-12900K outperformed the Ryzen 9 5950X to the tune of 39%, which is a pretty significant leap. Of course, this is comparing a next-gen processor against a current-gen one. AMD might have massive performance gains in their next-gen processors as well, although we haven't seen any leak of those just yet.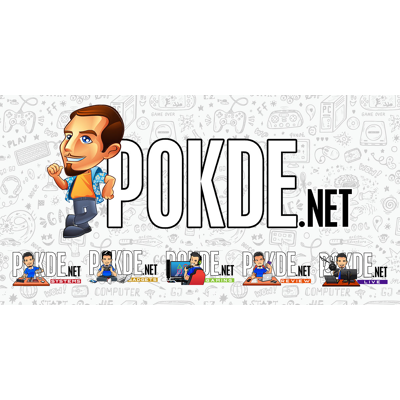 If these AotS benchmarks are any indication, the Intel Core i9-12900K might help Intel regain the throne of being the fastest gaming processors once again. What is most interesting is that while the Core i9-12900K touts a hybrid architecture combining 8 performance and 8 efficiency cores, it manages to outperform the Ryzen 9 5950X, which is essentially made up of 16 performance cores.
With that said, AMD's 3D V-Cache technology on their Ryzen 9 5900X was able to see up to 25% better gaming performance, so the gap between the next-gen Ryzen processors and Alder Lake might be pretty miniscule. In any case, take this leak with a pinch of salt, as we don't know what are the clocks of the Core i9-12900K in the leaked benchmark.
Pokdepinion: The Alder Lake architecture is probably going to be Intel's most interesting one after years of Skylake iterations.