There Won't Be Xbox Series X Exclusives for At Least 2 Years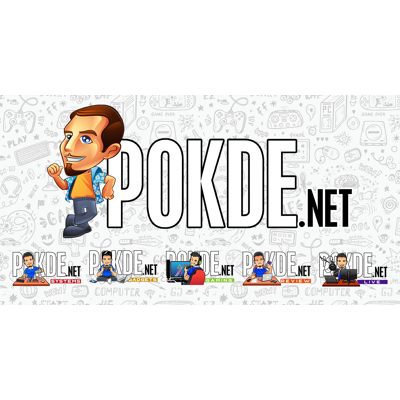 Xbox head honcho Phil Spencer recently shared a bit about the future of Xbox in a blog post. While it uses quite a bit of buzzwords, it does share their focus on customer satisfaction at the core of their gaming experience. One thing that people may find odd is that there will be no Xbox Series X exclusives for 2 years, but there's a good reason for doing so.
No Xbox Series X Exclusives for 2 Years
One big thing that was shared by Phil Spencer is that there will be no Xbox Series X exclusives for at least 2 years. The games will be made available for both current gen and next gen gaming consoles. They don't want to force people to upgrade to newer hardware just because, and they want to include all the Xbox gamers moving forward, especially for upcoming blockbusters like Halo Infinite.
Apart from that, he talked about how the Xbox team wishes to overcome hate and harassment in the community, relaying the message that the Xbox platform was established for "all walks of life, everywhere in the world" to enjoy. As such, they will be looking to reduce hate speech and toxicity with a creation of a new technology and efforts from their near-300,000 diversity "Ambassadors". As for specifics, it's expected to be revealed at a later time.
Phil Spencer also touched a bit on the Xbox Series X console itself. He talked about some of things that were already revealed, including a speedy SSD storage for reduced loading times, backwards compatibility, ray tracing support, and high frame rates. The biggest part about this was on exclusives for the next gen console.
It's certainly an interesting move from the Xbox team. However, it is certainly a welcoming move as many gamers may not be ready to move on to the next generation of gaming just yet. With the COVID-19 pandemic still affecting people today as well as expected high manufacturing costs, I'm sure many people will appreciate the move when the console is finally out.
Pokdepinion: Well, looks like the only time I'll consider getting it is when Xbox Series X exclusives are finally out. That, and I have to see which one I really want to play.