Review
ASRock Radeon RX 6500 XT Phantom Gaming D OC Review — just not cutting it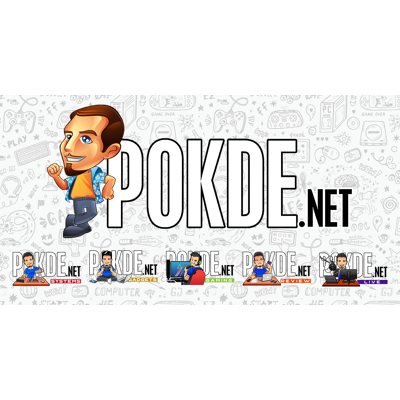 Overview
The AMD Radeon RX 6500 XT is not really a powerful graphics card, but it might have its purpose for those who are just desperate for a graphics card to complete your build. But if you are using an older mid-range graphics card, this is not the upgrade you are looking for.
Positives
+ Cooler looks good with contrasting surface finishes
+ Metal backplate is surprising to find at this price point
+ Cooler does a good job of keeping the GPU cool
+ Very efficient
Negatives
- Just two output ports?
- Lacking in performance even at 1080p
- Raytracing capabilities are nigh non-existent
We finally had some time to take a look at the AMD Radeon RX 6500 XT graphics cards, and we have the ASRock Radeon RX 6500 XT Phantom Gaming D 4GB OC, a pretty good example of the entry-level RDNA 2 card from AMD. We will be testing it at just 1080p, since that's what the card is intended for, and we won't even try the higher resolutions, for reasons that will be very evident shortly.
Unboxing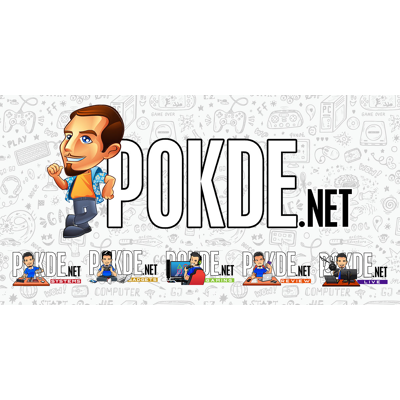 The packaging is quite sleek, with a lot of the key information already available on the front of the box, along with some not-so-important info as well. There's also a very clear visual of the ASRock Radeon RX 6500 XT Phantom Gaming D OC itself, which is always helpful if you are shopping at physical stores, and have not seen the card online.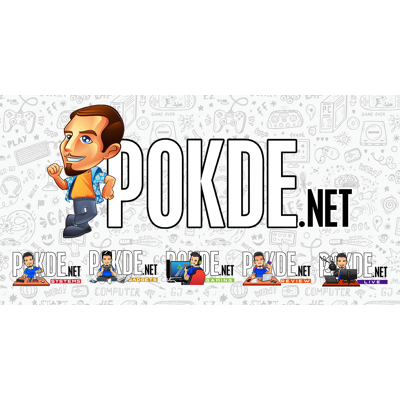 Over on the back, we have some specifications, as well as more features of ASRock's design here. The features are pretty standard, with stuff like 0dB silent modes and a short backplate and PCB combo that leaves like half of the card being just cooler, which allows for plenty of airflow through the heatsink, directly into your case. Not like you will need much cooling with this card anyway.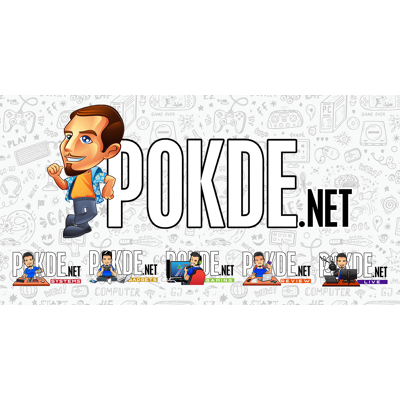 In the box is yet another box that holds the graphics card in an antistatic bag, protecting the card from any sort of physical damage that might befall it during shipping. There's a quick installation guide accompanying the card, but that's all that comes with the ASRock Radeon RX 6500 XT Phantom Gaming D OC.
Appearance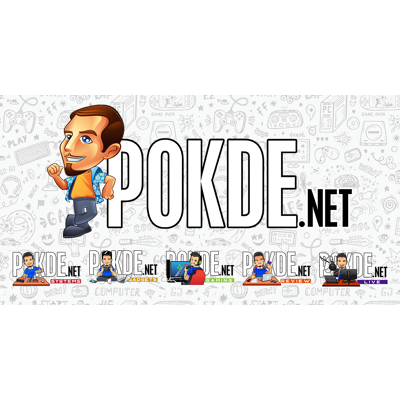 ASRock went with a rather aggressive design that wouldn't look out of place when paired with their Phantom Gaming motherboards. The mix of serrated, brushed and flat matte surfaces mesh together quite well, and I must say that they did a very good job of creating a more dynamic look without having to resort to tacking on separate pieces of material. There's no RGB, but the translucent fans can look pretty good if the rest of your system has some lighting.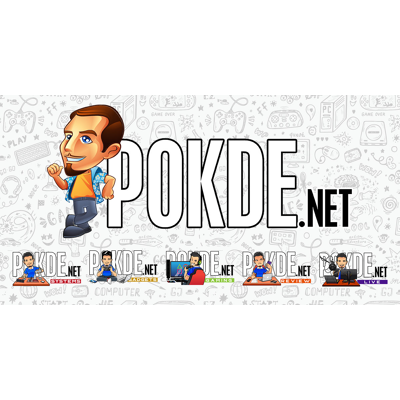 The side adds a silvery Phantom Gaming sticker, with the Radeon emblem taking up more space towards the end of the card. We also see more glossy accents here, once again adding a touch of contrast to the card. The short PCB does mean that the 8-pin power connector is pretty much in the middle of the ASRock Radeon RX 6500 XT Phantom Gaming D OC, so you will have to be pretty good with cable management to not make your build look janky.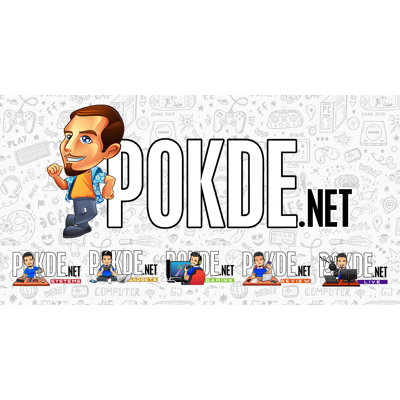 ASRock used a metal backplate for the ASRock Radeon RX 6500 XT Phantom Gaming D OC, which is pretty surprising given the price segment that this card is targeted at. The card isn't particularly heavy, and there aren't any thermal pads to wick heat from the VRAM into the backplate, so this is mainly for structural support and aesthetics. A plastic one wouldn't have hurt, but hey, metal is always nicer.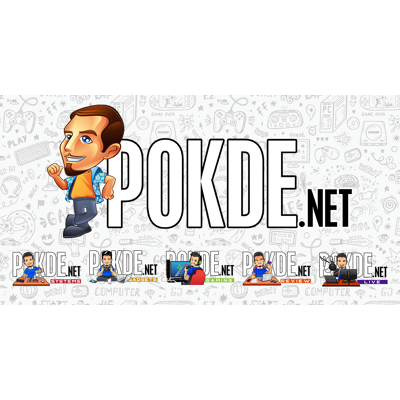 The rear I/O bracket is pretty standard affair. it has a rather generous vent area but it is entirely occluded by the plastic fan shroud that extends that far down for some reason. I also don't quite like the outputs available, with there being only one HDMI 2.1 and one DisplayPort 1.4. Since this card is targeted towards the budget segment, I guess support for two monitors is sufficient, and it isn't like the Radeon RX 6500 XT will be able to handle triple monitor Eyefinity gaming setups anyway.
Specifications
GPU
AMD Navi 24
TSMC 6nm
Clocks

Game Clock

: 2650MHz (+40MHz over ref.)


Boost Clock

: 2820MHz (+5MHz over ref.)
Cores
1024 Stream Processors
16 Ray Accelerators
Memory
16MB Infinity Cache
4GB GDDR6
Memory Speed
18Gbps
Memory Interface
64-bit
Display outputs
1 x DisplayPort 1.4a
1 x HDMI 2.1
Power connector(s)
1 x 8-pin
Recommended PSU
400W
Interface
PCIe 4.0 x4
Multi-GPU support
No
Dimensions
240 x 129 x 42 mm
(2-slot)
Test System
Performance
While AMD packed most of the AMD Radeon RX 6000 series with 8GB and up of memory, with the flagships offering a whopping 16GB, the ASRock Radeon RX 6500 XT Phantom Gaming D OC gets a mere 4GB. That alone actually very severely limits the graphics settings that you can enable. Just about every game tested threw a VRAM warning even at 1080p max settings, and things just get worse when you enable raytracing.
Synthetic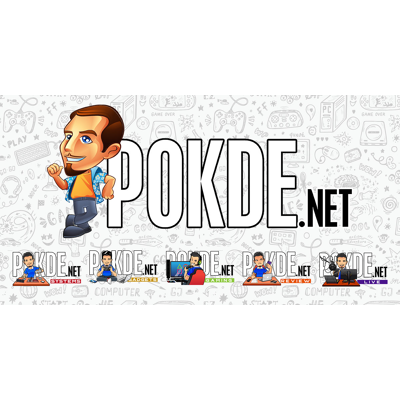 Curiously enough, the ASRock Radeon RX 6500 XT Phantom Gaming D OC actually ends up below the GeForce GTX 1650 SUPER and even the last-gen Radeon RX 5500 XT 8GB. This generally sets the pattern, as this is actually one of the slowest cards we have ever tested here.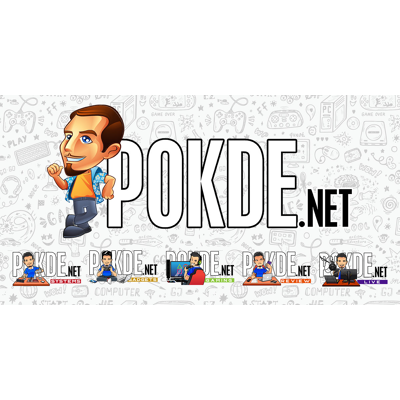 Raytracing performance is definitely very poor, with it only packing a mere 16 Ray Accelerators, half that of the AMD Radeon RX 6600. It ends up delivering worse performance than the last-gen GeForce RTX 2060, which means that you should definitely turn off raytracing in games, somewhat negating any benefit of upgrading to RDNA 2.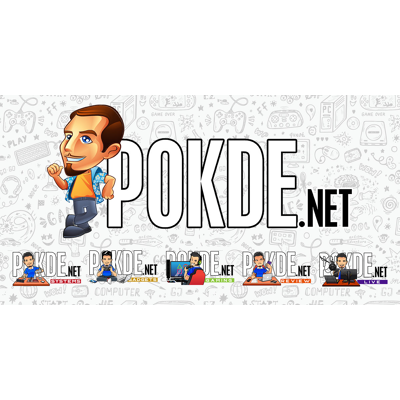 Superposition throws a VRAM warning, and it seems that performance is also quite poor because of that. We are seeing it underperform even when compared to a GeForce RTX 1060, which is really a super-old card by now.
Gaming
One thing that I must mention is that the AMD review guide actually calls for medium graphical settings to accommodate the performance on tap. Me being me, I have decided to ignore the recommendations and go with all max settings, and these are the results. If you are mainly an esports gamer, then yes, the ASRock Radeon RX 6500 XT Phantom Gaming D OC is probably a reasonable option, but for newer titles with more advanced graphics, where RDNA 2's features can come in handy, you won't exactly be getting much out of the ASRock Radeon RX 6500 XT Phantom Gaming D OC at all.
Thermals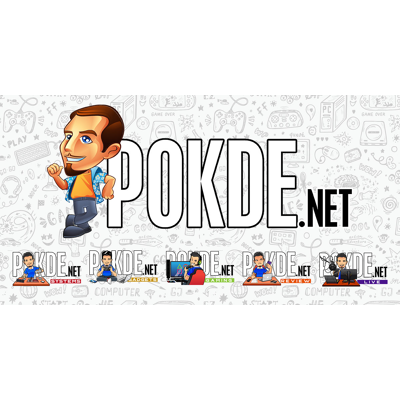 The ASRock Radeon RX 6500 XT Phantom Gaming D OC is rated with a TGP of 107W, which is really low by today's standards. It is pretty much a known fact by now that the AMD Radeon RX 6500 XT is essentially a mobile GPU brought to the desktop space, which results in really low power draws and low temperatures. Even with the diminutive cooler, the hotspot temps were well below 80°C, with less than 80W TGP, according to HWiNFO. This was despite the GPU running at an average of 2728MHz, and the fans at a silent 1500RPM… In short, cooling is the least of your concerns with the ASRock Radeon RX 6500 XT Phantom Gaming D OC.
Conclusion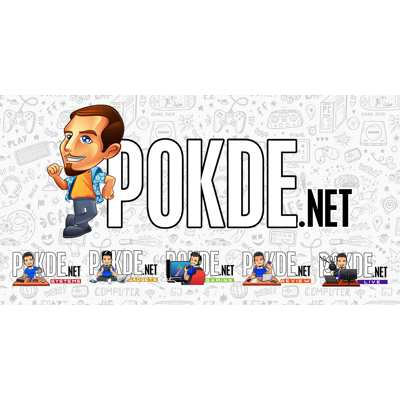 For a $199 graphics card, or approximately RM1300 here in Malaysia, I would say that the Radeon RX 6500 XT cards are somewhat disappointing as a whole. There just isn't much to talk about, aside from the fact that they will be some of the most affordable cards you can find on the market. If you are desperate for a graphics card to complete your build, sure, but if you are already on some of the older mid-range cards like the AMD Radeon RX 480 or higher, there's probably little reason for you to upgrade. And then there's the PCIe 3.0 x4 bottleneck that other reviewers are seeing. Overall, the ASRock Radeon RX 6500 XT Phantom Gaming D OC isn't bad, with a rather attractive design and decent cooling. It's just that the AMD Radeon RX 6500 XT GPU under the hood that leaves a bitter taste in the mouth.
Our thanks to AMD Malaysia for sending us the ASRock Radeon RX 6500 XT Phantom Gaming D OC for review.