Genshin Impact Leak Sheds More Light on Heizou, Shinobu, and Yelan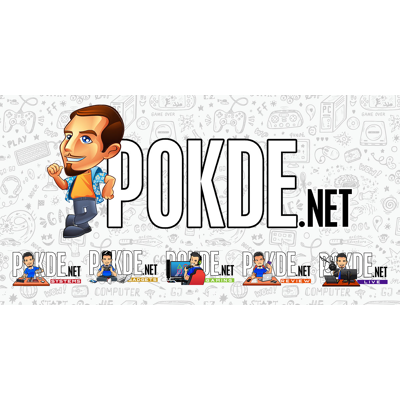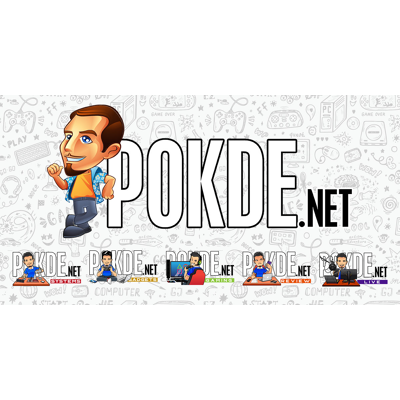 The latest Genshin Impact leak reveals more details on three highly anticipated characters coming in a future update; Heizou, Shinobu, and Yelan. Here's what we learned.
Genshin Impact Leak: Heizou, Shinobu, and Yelan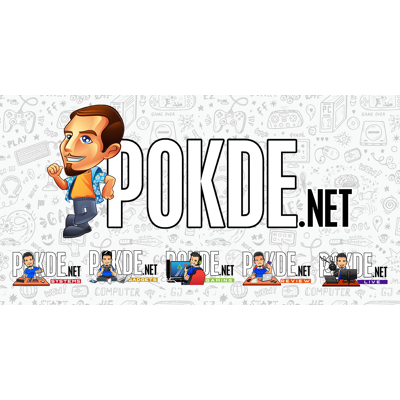 According to details shared by reliable leaker UBatcha, some new data on Heizou, Shinobu, and Yelan have been revealed. To be precise, it's skeleton data but there's also a chance that it might be placeholder information rather than actual concrete data.
With that being said, here's what the skeleton data says:
Yelan – Lady
Heizou – Boy
Kuki Shinobu – Girl
Ayato – Male
At the moment, there's still plenty of mystery surround Heizou and Shinobu, but Yelan and Ayato have gained massive popularity in recent time. The latter two are definitely some of the most highly anticipated characters in Genshin Impact, so any little piece of information would be useful.
While the new leak doesn't give out much details on the characters, it's worth noting that their character data that is present in the beta suggests that it would not take long for them to be launched. In fact, Ayato and Heizou are rumoured to be launching in Genshin Impact 2.6, though we can't confirm that just yet.
Genshin Impact is currently available for free on the PlayStation 5, PlayStation 4, Android, iOS, and PC. A Nintendo Switch port of the game is coming sometime in the near future.
Pokdepinion: Personally, I'm just looking forward to Ayato and Yelan. Something tells me they might be worth getting, so I'm preparing my Primogems ahead of time.