Malaysians Lost RM1.6 Billion in Scams Over The Past 3 Years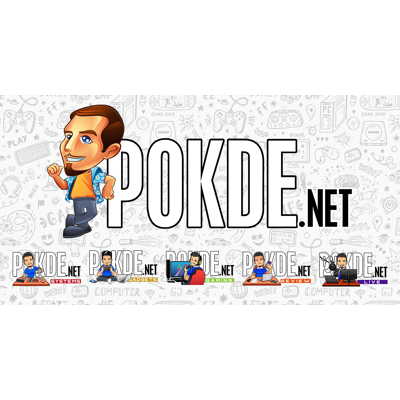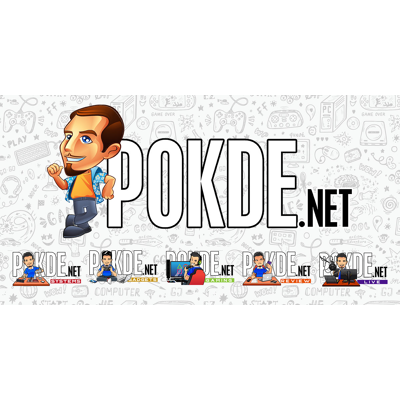 It looks like Malaysians have lost a staggering RM1.6 billion in scams from 2019 to 2021, and we have a simple breakdown of it. Here's what we know thus far.
Malaysians Lost RM1.6 Billion in Scams Over The Past 3 Years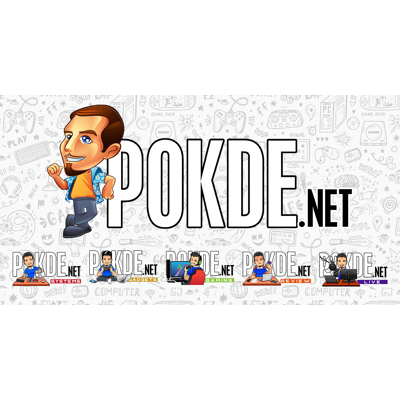 It has been reported that Malaysians lost a whopping RM1.6 billion from online scams from 2019 to 2021. To be precise, there were 51,631 cases involving individuals getting scammed online, according to the Home Affairs Deputy Minister II, Jonathan Yasin.
It is said that online purchases make up the bulk of the total cases, with a grand total of 18,857 cases. Fake loans follow closely behind with total of 15,546 cases. The Royal Malaysia Police (PDRM) has put in the effort to fight against scam syndicates, which includes improvements on law enforcement, operations, and charging the relevant people involved in the scams.
Interestingly, Jonathan Yasin also mentioned about reviewing current laws such as the Consumer Protection Act 2007 to make it more suitable to the current environment and to widen its scope so it can curb all the relevant crimes.
For those of you who aren't aware, PDRM launched the CCID Scam Response Centre, a one-stop centre to verify and validate calls and mysterious transactions under the Commercial Crime Investigation Department (CCID). People can make use of the CCID website or the official app to see if a phone number of bank account has been flagged for fraud. Just keep in mind that the app is only available on Android for now.
Pokdepinion: I would like to think that there weren't a lot of people who got scammed since I didn't hear of any around me, but I'm genuinely surprised the figure actually reached that high. I foresee more effort being put in to the curb the issue, otherwise, it might just go out of hand.