ASUS Zenbook 17 Fold OLED (UX9702) Preview — a 17.3″ laptop that fits into larger handbags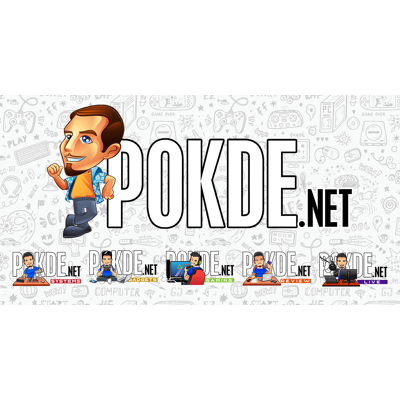 We all know laptops are sort of foldable: they technically fold shut, with the screen folding onto the keyboard. Then we have 2-in-1 convertibles, with hinges that can go 360°, or funkier ones that have even weirder hinge or swivel designs. But as we are embracing a new age of flexible display panels, we are now seeing foldable laptops that can fold their screens in half. The ASUS Zenbook 17 Fold OLED is not the world's first laptop with such a form factor, but it will be the first to be developed in partnership with Intel with the new Intel Evo Design Foldable Display Spec. But more on that later.
ASUS Zenbook 17 Fold OLED: expanding your horizons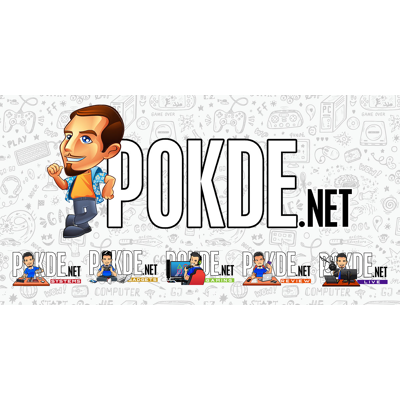 It's often quite hard to judge such a groundbreaking device before it has arrived on the market, simply because there will most probably be little to no software out there that can take advantage of the benefits of such a design, yet. That was the case with foldable smartphones, and that will most probably be the case for the ASUS Zenbook 17 Fold OLED. ASUS does try to circumvent that with their Screen Xpert, but that's more like being able to partition the screen real estate better, rather than delivering better experiences in each respective mode. So I would say that this is an early preview of what's coming, and there isn't too much to talk about when it comes to the overall experience. And this is especially so, because this is an engineering sample we are looking at, so many of the issues I mention here might get fixed before its eventual release.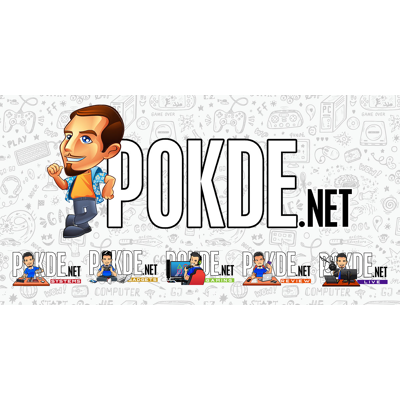 The main appeal of the ASUS Zenbook 17 Fold OLED, aside from the pure awe factor of a laptop screen that folds in half, is the fact that you can bring a 17.3″ display with you without having to carry a monstrous hulk of a laptop. You can also use it as a normal, albeit a little small, 12.5″ laptop, with a keyboard in it, if you don't have the space to unleash the full glory of the foldable display. And the keyboard actually feels quite comfortable to type on, with plenty of travel. Which shouldn't be too much of a surprise, given that it is quite thick. There's no PrtScr button though, which I honestly hate. Really, ASUS, just why? Luckily, the faux leather palm rests soothes my aching heart pining for the dearly missed PrtScr button… And oh, you still get a trackpad.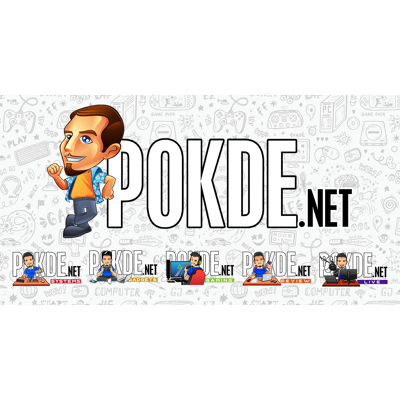 One very odd thing is that ASUS didn't decide to try to cram any fancy charging connectors for the keyboard along the rather bezels like pogo pins, and instead you have to charge the ASUS ErgoSense Bluetooth keyboard via USB-C. While I guess it's fine if you have to charge like once every 30 days or so… I guess having some pogo pins or wireless charging coils might have been an interesting way to keep things working without the need for cumbersome cables.
Rather limited I/O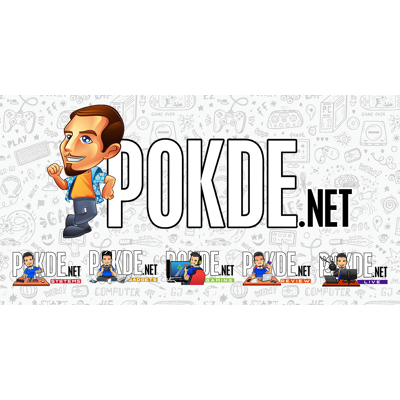 Since we are on the topic of cables, the ASUS Zenbook 17 Fold OLED has the absolute bare minimum when it comes to ports. There are only two Thunderbolt 4 ports, one on the top side, and one on the side. And, if you decide to charge the ASUS Zenbook 17 Fold and the keyboard at the same time… Well, let's just say that if that's something you find yourself doing often, invest in a Thunderbolt 4 hub. ASUS somehow decided to still include the headphone jack here though, which is a really interesting decision, considering that they dropped the headphone jack from the earlier mainstream ASUS Zenbook series.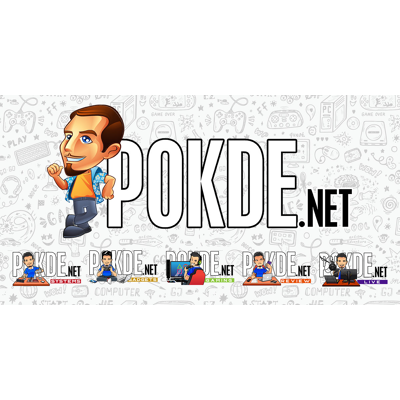 Also visible along the frame are the perforations for the speakers, and for cooling. The ASUS Zenbook 17 Fold OLED has a rather odd layout, whereby you will have two speakers right in front of you in the "laptop mode" and the other two at the top edge above the display. It's only optimal if you are using it in the "PC mode" with the display unfolded and propped up.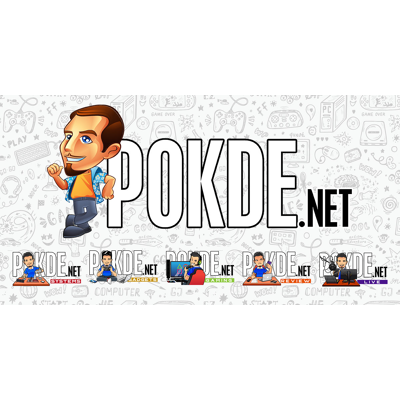 I would add that this is definitely the best way to use it, and the main way to take advantage of the foldable property of the ASUS Zenbook 17 Fold OLED. When fully unfolded, you get a huge 17.3″ 2.5K 4:3 OLED screen, something which no other laptop, at least as far as I am aware, can offer. The display is glossy, and unfortunately due to the limitations of the flexible material used, can reflect light in very distracting ways with the waviness of the surface. I hope ASUS adds a anti-reflective coating or something to help with this. Aside from that, you can find everything else that you would expect to find from an OLED laptop, even though ASUS worked with BOE on this, instead of their usual OLED supplier, Samsung.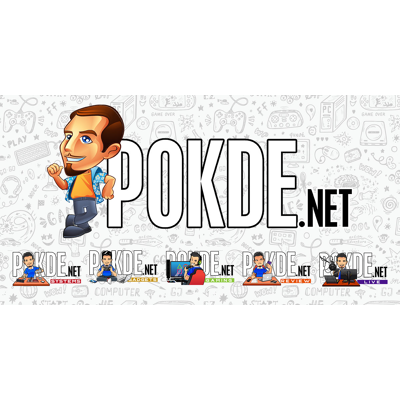 One alternative mode that you can use, but I don't think is particularly useful, is the "Extend mode" that is just essentially the "laptop mode", without the keyboard mounted. So you can use it with an on-screen keyboard, or just take advantage of a really tall display. But I think it probably isn't particularly useful unless you are just skimming through long walls of text. Being nitpicky, I will have to mention that the rather thick bezels aren't beautiful to look at, and they have a rather unsatisfying rubber finish, which I sure hope doesn't make it to the finalized product. One thing that I noticed was that ASUS worked to make the transitions between each mode quite smooth, with open windows moving around within the space they have quite seamlessly. There's still a tiny bit of lag as the windows rearrange themselves, but I believe as the software matures, the experience should improve.
Beautiful design, but that kickstand though…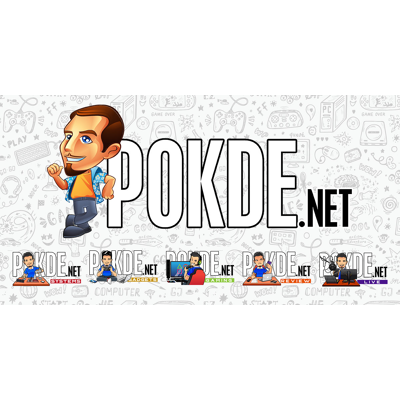 My main grouse with the ASUS Zenbook 17 Fold OLED is honestly the kickstand. While it is integrated nicely into the sleek design here, the kickstand doesn't feel as substantial as I would have liked it to be, and thus comes off as a little flimsy. It does its job, but I fear for its longevity, as the ASUS Zenbook 17 Fold OLED is not exactly light, tipping the scales at 1.65kg, although it is probably slightly lighter with the keyboard out of the way. This is despite a magnesium alloy construction, which has helped a lot of gaming laptops shed a few pounds on the scales.
I hope ASUS improves with a wider kickstand, or maybe one that's not only sturdier, but also easier to flip open. ASUS went with really strong magnets to hold the kickstand flush to the body, but apparently thought it was okay to leave such a thin piece of material to support the entire ASUS Zenbook 17 Fold OLED. It would also be great if there was support for multiple angles, allowing one to use it in say a slightly angled position to draw on the touch screen more comfortably. That is, provided that ASUS decides to add stylus support to the ASUS Zenbook 17 Fold OLED. Maybe in the next iteration, eh, ASUS?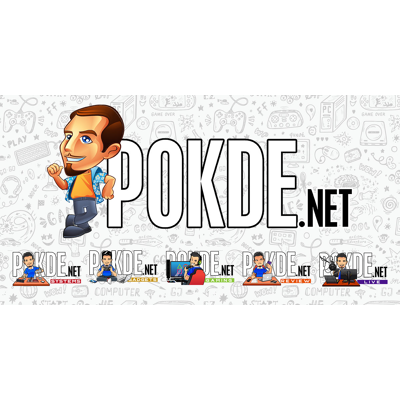 But I would say when it comes to the design, much is forgiven with the sheer beauty of the glass panel here. With a deep, lustrous finish, the new ASUS monogram stands out beautifully. Just by looking at this, you know that this not just another laptop. Aside from the kickstand, and rubber bezels around the display, there really isn't much to comment about the overall design of the ASUS Zenbook 17 Fold OLED.
Intel Evo Foldable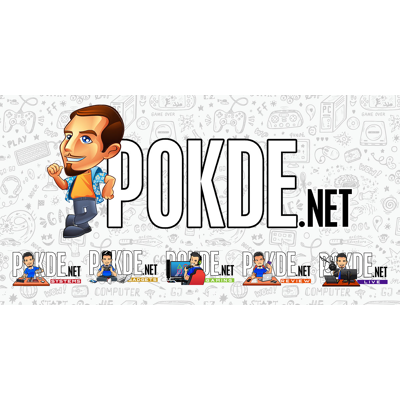 If you looked closely to some of the earlier shots, you might have noticed that the ASUS Zenbook 17 Fold OLED has a rather large cutout for its webcam. That's because the ASUS Zenbook 17 Fold OLED is developed in partnership with Intel, meeting all the requirements for the Intel Evo spec. Now, the camera software in our preview sample of the ASUS Zenbook 17 Fold OLED appears to be somewhat wonky, so we won't be talking on that. In terms of hardware, it has a whopping 5MP camera, and is also equipped with the Intel Visual Sensing Controller, which allows the laptop to lock up when you step away, saving battery and also protecting your privacy, while seamlessly waking up and unlocking with Windows Hello when you are back in front of the screen. We didn't test this, but it does sound pretty nifty.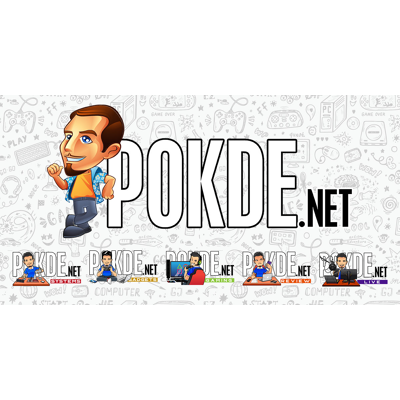 On top of the basic requirements of the new 3rd Edition Intel Evo that we touched on earlier, the ASUS Zenbook 17 Fold OLED also meets the rest of the Intel Evo Design Foldable Display Spec… I am not exactly sure whether ASUS developed the ASUS Zenbook 17 Fold OLED to meet the specs, or Intel based their specs on ASUS' prototype, but in any case, ASUS and Intel did mention that they have been working together to enable a new certification to ensure a great experience with new foldable laptops.
ASUS Zenbook 17 Fold OLED Specs
CPU
Intel Core i7-1250U, 10-core (2P+8E) @ up to 4.7GHz, 9W nominal TDP, Intel 7
RAM
16GB LPDDR5, on-board
GPU
Intel Iris Xe Graphics (96EU @ up to 0.95GHz)
Storage
1TB PCIe 4.0 SSD
Connectivity
WiFi 6E + Bluetooth 5.2
2 x Thunderbolt 4
Display
17.3″ 2560 x 1920 4:3 flexible OLED display, Display HDR True Black 500, Pantone Validated
12.5″ 1920 x 1280 3:2 when folded
2 x DisplayPort Alt Mode over USB-C
Audio
Quad speakers, harman/kardon (Premium)
3.5mm combo jack
Array microphone
Power
65W power adapter, USB-PD support
75WHr 4-cell Li-Ion battery
Dimensions
378.5 x 28.8 x 12.9 mm
Weight
1.65kg
Conclusion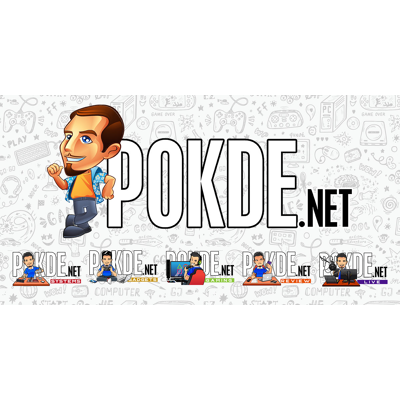 Do I think the ASUS Zenbook 17 Fold OLED is cool? Well, for sure. Being able to pack a 17.3″ display into a small sling bag is something I would love, especially on business trips. There is still plenty of room for improvement though. For one, I probably need way more ports. Or at the very least a simple USB-A port, for my mouse. I would also like a more hassle-free way of charging up the keyboard. The very substantial gap at the hinge when closed surely looks like it could be reduced, but given the way that ASUS has to ensure that the keyboard has proper stowage, means that it is probably unavoidable. And I would also welcome an anti-reflective coating on the display to reduce the distracting reflections that you get due to the softness of the material. A pretty good first attempt by ASUS, but it could definitely be better. Now, tell me what do you think of foldable displays.
Our thanks to ASUS Malaysia for providing us the opportunity to preview the ASUS Zenbook 17 Fold OLED.