vivo Unveils Their New Imaging Chip V1 After 24 Months Of Development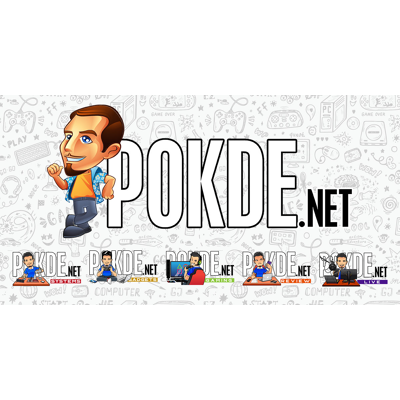 vivo debuted its new self-designed Imaging Chip V1 at a press event in Shenzhen, China, last week. Apart from demonstrating the Imaging Chip V1, vivo also discussed its four long-term strategy tracks during the session.
vivo Imaging Chip V1
The V1 is a fully customised integrated circuit chip for imaging and video applications with cutting-edge visual quality, according to vivo. The Imaging Chip V1 can better fulfil user needs by optimising smartphone application scenarios such as viewfinder look and video recording, which is in line with vivo's imaging system architecture.
Over 300 R&D workers and imaging lab experts at vivo have been working on the Imaging Chip V1 for the past 24 months. Vivo's strategy for driving revolutionary image processing (IP) technologies at the chip level will primarily focus on four strategic tracks going forward: image system, operating system, industrial design, and performance.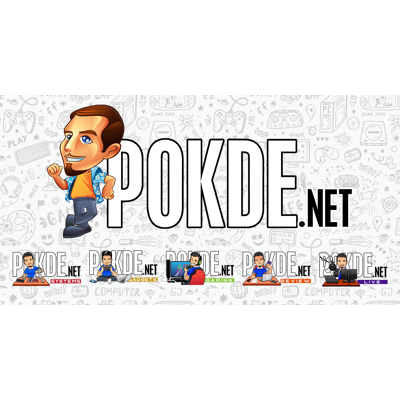 According to Hu Baishan, vivo's Executive Vice President & COO, vivo will only contemplate building chips with partners if there is a shortage of available capabilities on the market that is suited for vivo's product and technological requirements, as well as a significant demand for fully tailored chips to support these long-term strategic objectives.
Without engaging in chip manufacture, vivo will strategically focus its resources on replicating known market needs through IP Design and developing essential novel image processing algorithms.
The imaging system is one of vivo's long-term strategic tracks. Vivo has been investing substantially in this space for over five years and has made many industry-leading advancements along the way, including Gimbal Stabilization technology and Selfie Spotlight. vivo and ZEISS established a long-term strategic relationship in mobile imaging technologies in December 2020.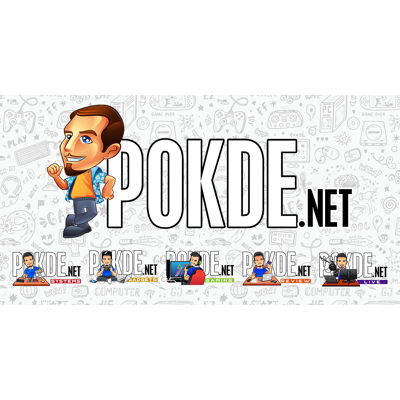 The relationship between vivo and ZEISS has two dimensions, the first of which is product R&D. The results of cooperative R&D and the coupling of ZEISS mobile imaging technologies with vivo's top smartphone technology, algorithms, and manufacturing capabilities – such as ZEISS Biotar Portrait Style – are available for the first time in the vivo X60 series.
The second dimension involves a collaborative effort to shape the future through mobile imagery, with the goal of accelerating the development of next-generation professional photography and videography technology.
To achieve a balance between products and technology, vivo will employ a three-pronged strategy based on consumer insights, focusing on product planning, technical planning, and technical pre-research. The vivo Central Research Institute will be in charge of developing new technologies that are in line with consumer needs, industry trends, and user scenarios.
vivo's vision for the next 10 to 20 years is to produce excellent products with a design-driven value proposition, bridging the gap between humans and the digital world by offering users a more convenient mobile and digital experience. With the goal of creating a healthier, longer-lasting world-class organisation, vivo will continue to pursue aggressive development plans.
Pokdepinion: Our own Raja Idris was impressed with the vivo X60 Pro's image quality in his review of the device so this Imaging Chip V1 seems very promising from vivo.