Google's Tensor SoC is apparently the Samsung Exynos 9855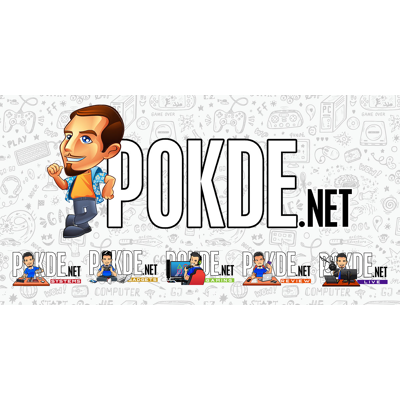 Google's new Tensor SoC is probably a huge step up for Google. While they have previously relied on OEMs to make their Nexus devices, they have since become more self-reliant. However they still use Snapdragon chips, up until now. The new Tensor SoC is supposedly a custom chip by Google, but apparently it is co-developed by Samsung.
This isn't to say that Google is just doing a simple rebadging process, as they contributed to the design of the Tensor SoC. Google has reportedly decided to adopt their own ISP and Tensor Processing Unit (TPU), as well as an integrated security chip codenamed "Dauntless".
The only thing tying it to Samsung is its codename "Whitechapel", which is apparently the unreleased Samsung Exynos 9855. The internal code number for the Exynos 2100 is the Exynos 9840, so the Tensor SoC should probably be on equal footing, if not slightly faster than the Exynos 2100 in the latest Galaxy S21 series.
Reports have pointed towards a slightly different core configuration, with the lack of a Cortex-X1 core. This might be for the better as apparently the Cortex-X1 core is the reason why the Snapdragon 888 is such a hot mess. Instead, Google might be going for two Cortex-A78 plus two Cortex-A76 cores for the performance cluster, and four Cortex-A55 cores for the efficiency cluster.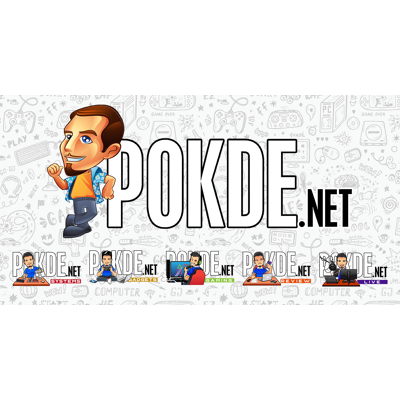 I must say that it is kinda odd that Google will use the outdated Cortex-A76 cores, so do take it with a pinch of salt. They could just as easily go with four Cortex-A78 cores and deliver better performance and efficiency. On the graphics end, Google's Tensor SoC might be equipped with a 20-core Mali GPU, like the Exynos 2100. Samsung is also slated to be manufacturing the chip on their 5nm process.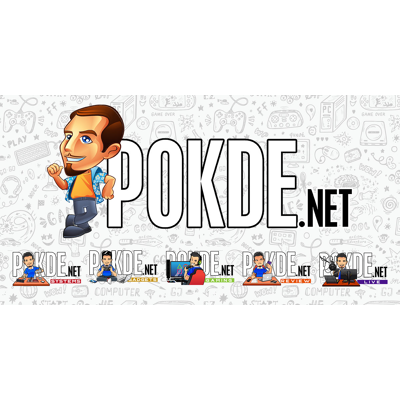 I do look forward to see if Google can bring the fight to Apple now, since that they have their own custom SoC solution, just like Apple. It might probably take a few more years before Google can compete directly against Apple's custom CPU and GPU architectures, but at least Google probably has a better chance of optimizing the user experience on their upcoming Pixel 6 series, since they developed both the hardware and software.
Pokdepinion: Hopefully Google doesn't get too reliant on Samsung and develops their own custom CPU and GPU cores for their next generation chips to compete against the likes of Apple.