Apple M1-powered Macs can now run Windows software via CrossOver 20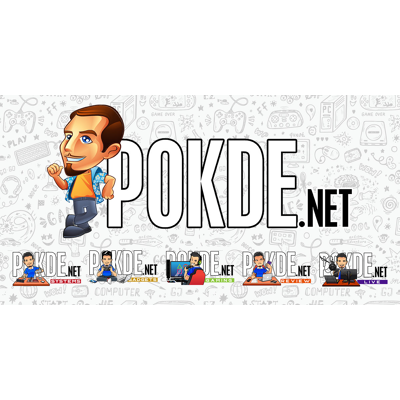 Apple's transition to Apple Silicon has resulted in it losing support for one of the most popular features on Mac: Boot Camp. But Apple users accustomed to using Windows software in their workflow need not worry, as CrossOver 20 now works on the Apple M1 as well, bringing the Windows environment to Apple M1-powered Macs.
As you might expect, CrossOver 20 will rely on Rosetta 2 to translate the Windows apps' x86 code to run on the Arm-based Apple M1. Usually this is a rather inefficient process, but it seems that the Apple M1 has enough raw horsepower on top of Rosetta 2's optimizations to still provide an acceptable user experience with CrossOver 20, even when it comes to gaming.
The gaming experience isn't perfect, as you can still see some stutters in Team Fortress 2. But considering the amount of emulation that's going on — emulating Windows in Mac OS while at the same time getting x86 code to run on an Arm processor — I do think that this is really impressive.
The developers of CrossOver 2 did mention that they do have some work to do, presumably to further optimize the experience. Apparently Witcher 3 works too, but given how even TF2 is not exactly smooth, I am not sure how well does Witcher 3 run on the latest Apple M1-powered Macs.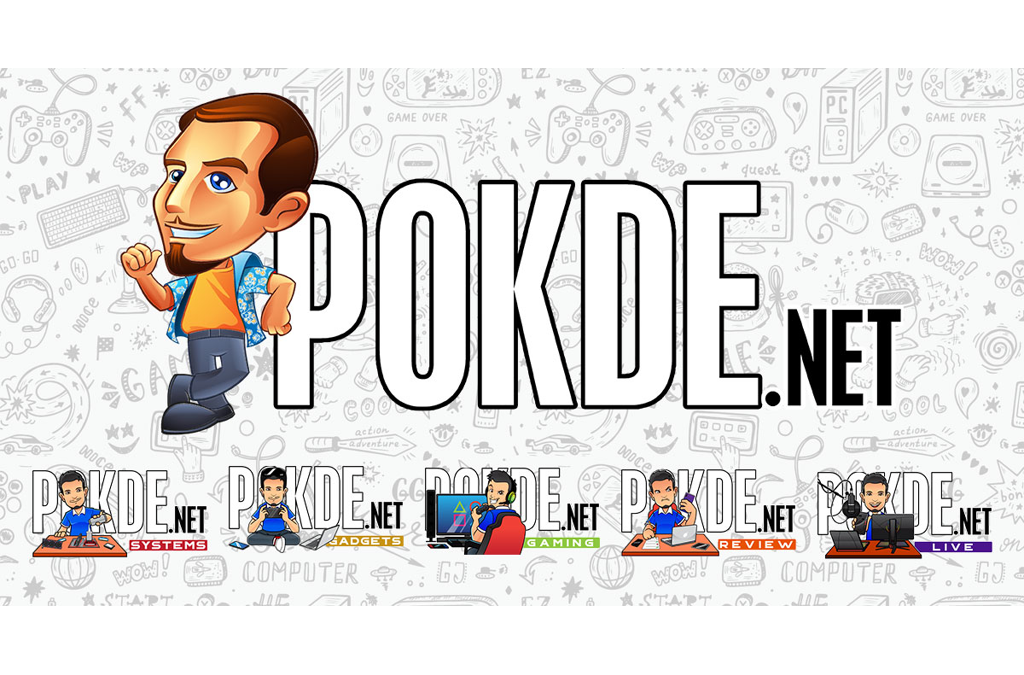 To run CrossOver 20 on Macs powered by the Apple M1, you will need macOS Big Sur 11.1 beta, which offers some critical fixes to Rosetta 2.
Pokdepinion: Well, this does seem really hopeful for Apple users who need to run Windows apps!