Google to Pay USD $9 Billion to Apple – Maintaining Search Engine Dominance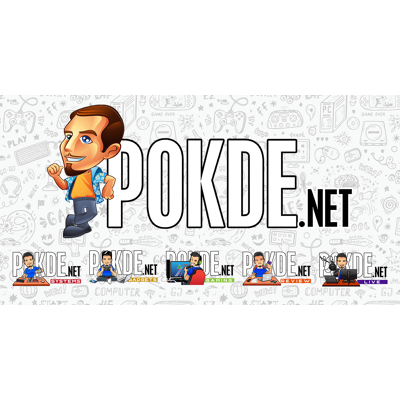 Google to Pay USD $9 Billion to Apple
Over the years, we knew about Google paying Apple so they can remain as the default search engine in the Safari browser on iOS. While nobody knows the exact nitty-gritty details of the agreement, analysts are estimating payments amounting to billions of dollars.
According to analyst Business Insider's Rod Hall,Google could possibly be paying upwards of USD $9 billion this year to Apple just so that they would be the default search engine. If you think this number is huge, Rod Hall estimates that it will grow only bigger as the years go by, and it could be up to $12 billion next year.
While Apple has been using Google as the default searching for the Safari browser on iOS, they still do use Bing for other things, such as searching the web via Siri. Regardless, Apple is still one of the biggest channels of traffic acquisition for Google.
With Apple continuing to grow even more thanks to sales of its hardware as well as the steady growth of Apple Music, it would not be surprising to see how much more money will be required to pay in the coming years.
Source: 9to5Mac
Pokdepinion: Imagine that, billions of dollars coming to your pocket every month just because someone wants to leverage a little bit on your business. That's the dream, right there.