Coolita OS promises enhanced TV experiences and services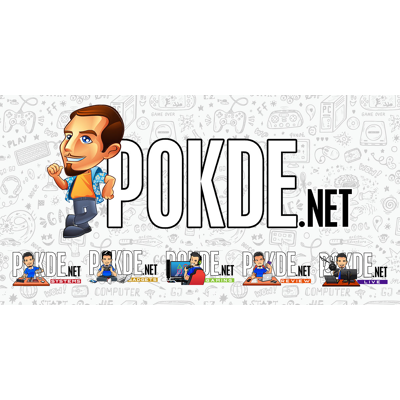 coocaa has just announced Coolita OS, their in-house smart TV OS. The operating system is a lite Web OS based on a Linux kernel that promises a lighter, smoother and more convenient smart TV experience on more affordable TVs. Coolita OS is developed to address the issues faced by more budget-friendly smart TVs, including lack of storage space due to the space used by the OS itself, frequent system freezes and complicated user interfaces.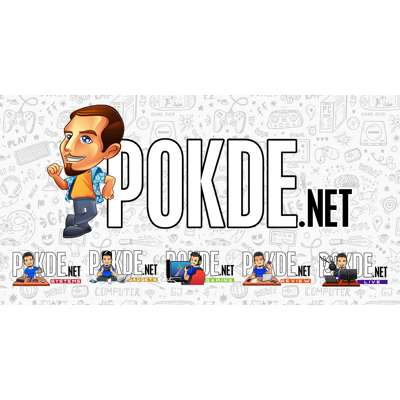 Coolita OS was developed to deliver a lighter, smoother and more convenient smart TV experience, with a simple and intuitive user interface. While it isn't as robust an OS as Google TV, Coolita OS offers support for apps like YouTube 2021, as well as a built-in Internet browser, cloud games and an app store. There's also CC Plus, a comprehensive streaming platform with local and global content with real-time updates, as well as CC Cast, which lets you, well, cast, from your Android device.
Aside from the aforementioned features, Coolita OS 1.0 also includes stuff like Data Saver to help you manage your data consumption, and as an Eye Protection Mode for a more comfortable viewing experience.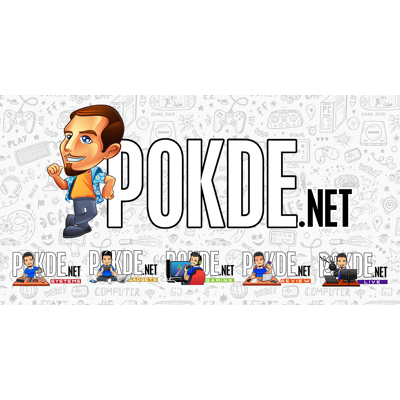 The first smart TV that will run Coolita OS will be the coocaa S3U, which is a 32″ Direct View LED (DLED) TV with a rather modest resolution of 1366 x 768. It will be offered on e-commerce platforms across Southeast Asia at an affordable price of $199 (~RM827), which helps it bridge the gap between Android smart TVs and conventional TVs.
Pokdepinion: I mean, if it has most of the features we need without the additional fluff that Android TVs have, I don't see why it won't be popular, especially at the lower price points it targets.