Genshin Impact 2.3 Leak Reveals New Geo Character Arataki Itto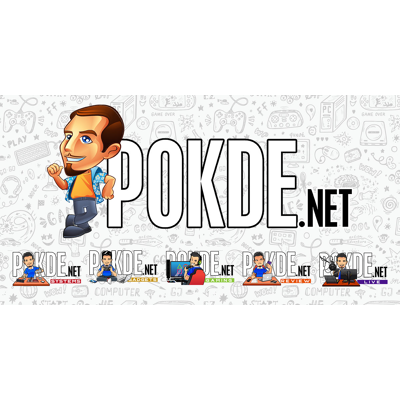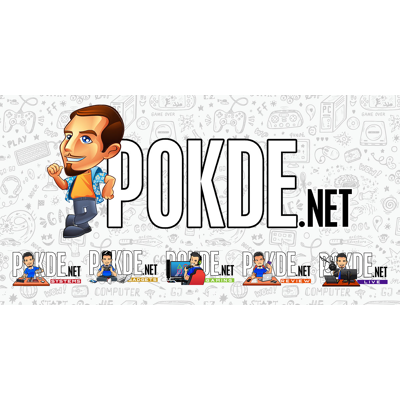 If you're potentially looking to add a Geo character to your party in Genshin Impact, we have learned quite a bit about an upcoming character that is expected to arrive in update 2.3, and his name is Arataki Itto.
Genshin Impact 2.3 Leak: Arataki Itto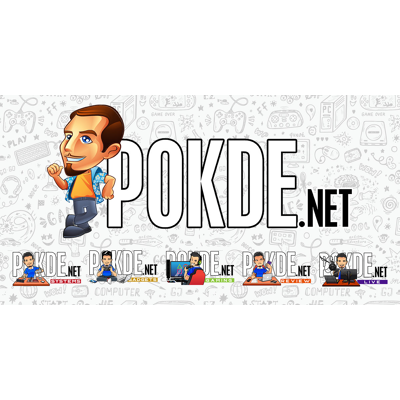 According to the newest leak on the popular Wangsheng Funeral Parlor Discord server, there will be a new character coming in Genshin Impact 2.3 with the name Arataki Itto. This is what the leak says:
Add on to this, Arataki Itto is a buff male which will appear in 2.3, but not available in gacha pool yet. Better wait for more info.
'Not in' here means he will not be in a gacha pool in 2.3, similar to Yae's current status (Made her appearance but not available for pulling). Rather I should say that whether he will be in a gacha pool is to be determined.

Itto's element is Geo, and I didn't see the rest, so I'm not sure. I'll keep lazing around in the meantime.

Some people DM'd me recently asking about Scaramouche. The question was asked in both Chinese and English and it's pretty interesting. I don't see anything about Scaramouche and Yae being in a banner for now. Don't need to DM me, I don't really look at those anyway. I'm running. Lmao
It's worth noting that the name has already been mentioned in the game before, which also means the leak isn't something picked out of thin air. Yoimiya has already described Itto as looking "scary", though that is a vague description at best. Apart from that, he's said to have a rivalry of sorts with Sara as she has taken his vision.
At the moment, it's being suggested that Arataki Itto will be a Geo character, there is no solid evidence backing it up just yet. There are also no renders of the character so we have no idea what he looks like for now. We will report more on this as soon as information becomes available so stay tuned.
Genshin Impact is currently available for free on the PlayStation 5, PlayStation 4, Android, iOS, and PC. A Nintendo Switch port of the game coming in the near future.
Pokdepinion: As the lore deepens and we start to learn more about how characters are connected to each other, it makes for a more rich gaming experience. This is something I can never get enough of and it will make me even more impatient for the next update.