[UPDATED] Digi is facing intermittent downtime today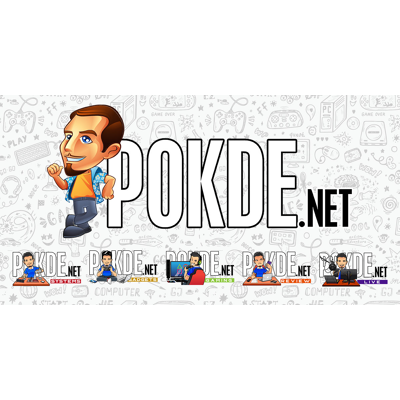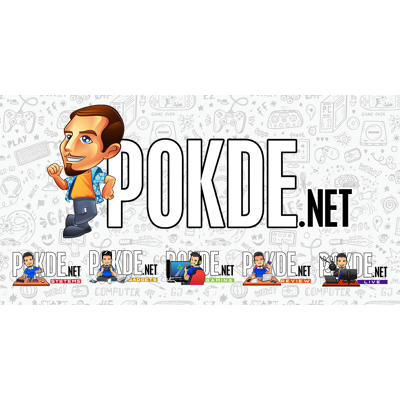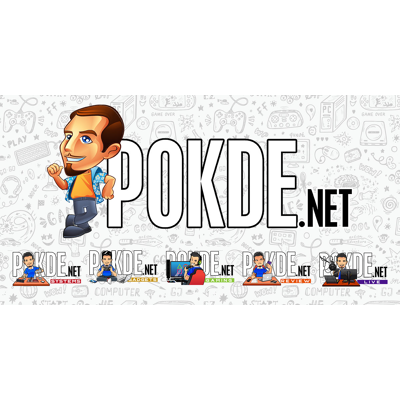 After U Mobile, it is now Digi's turn to face some intermittent downtime. Digi users are reporting that they can't get a signal, while for those who can, are reporting inability to receive OTP codes or slow internet.
Digi has been quick to respond to angry users tweeting about the issue, but didn't make an announcement per se on their own Twitter page. According to them, the service is expected to be restored in around 4 hours.
We regret to inform you that currently there's an unplanned service interruption. We're currently rectifying the issue and the service will be recovered as soon as possible(Estimated time 4 hours). Our sincere apologies for any inconvenience caused.

— Digi (@digitelco) March 28, 2019
Some users (such as myself) are actually not facing any issues, but the problem seems to be pretty widespread as there are people complaining about connection troubles all over the Klang Valley area.
Do you have any problems with your Digi connection? Let us know!
[UPDATE] Here's how to solve the issue
Digi has updated to us regarding their connectivity issues. They have apparently solved the problem and all you need to do now is to toggle flight mode or restart your device to regain connectivity.
Let us know if it solves your problem!
Pokdepinion: Eh, it's not a network upgrade?