PS5 Price and New Games Expected To Unveil in August 2020 – Xbox Series X Too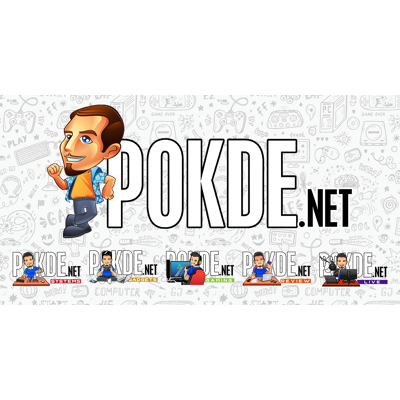 With the PlayStation 5 and Xbox Series X still being the hot topic in the gaming world, it's no surprise that both Sony and Microsoft are slowly letting out new information so gamers can get excited about them. It looks like we might learn about the PS5 price and new games in the near future, and it's the same case for the Xbox Series X.
Xbox Series X and PS5 Price Reveal Coming Soon?
In a recent Kinda Funny Gamescast, co-host Imran Khan said that he heard both Sony and Microsoft discussing hardware, which includes price and availability, sometime in August 2020. Moreover, it's being said that both companies will have more games to show off for their respective next gen consoles, albeit it might be unveiled at a different time.
Imran Khan added on by saying that both companies have some major game reveals coming up:
Oh s***, I can't believe they are revealing that here. They are holding onto some things that I'm like really surprised they are holding onto and I wouldn't be shocked if they showed them soon.
State of Play returns Thursday at 1:00pm Pacific!

What to expect:
▪️ A focus on upcoming PS4 & PS VR games
▪️ A few quick check-ins on third-party and indie games from June's PS5 showcase
▪️ No big PS5 announcements!

Tune-in details: https://t.co/kgrDFZsHd2 pic.twitter.com/9AIPFnh3CT

— PlayStation (@PlayStation) August 3, 2020
There were also rumours of Sony holding their next State of Play show in the first week of August. This rumour is echoed by several industry folks as well, lending some credibility to the rumour. This was announced to be real by the PlayStation Twitter account as seen above here. However, it's interesting to note that they mentioned there being "no big PS5 announcements."
For now, we will just have to wait and see. We at Pokde.net will be reporting on this as soon as information becomes available so stay tuned.
Pokdepinion: I really can't wait to hear about the PS5 price. Mostly because I want to know how much I need to save up but either way, I can't wait to see.