Here's The List of PS4 Peripherals That Will Work on the PlayStation 5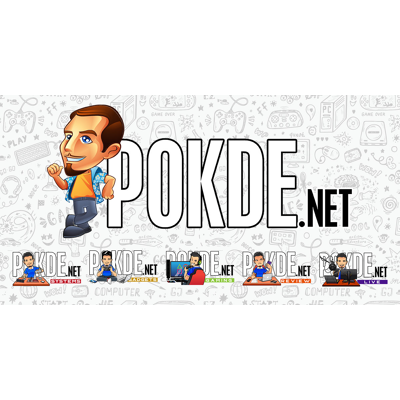 As we get closer to the PlayStation 5 launch date, we start to learn more and more about the next gen gaming console. Today, we have learned about the list of PS4 peripherals that are compatible on the console, and we have the full list right here.
PS4 Peripherals That Will Work on the PlayStation 5
According to a post on the official PlayStation Blog, there are quite a few PS4 peripherals that will work on the PlayStation 5. It's also worth noting that they mentioned "not all PlayStation officially licensed or 3rd party peripherals / accessories may work on PS5."
Rather than an outright list of specific PS4 peripherals compatible with the PS5, some were listed within a specific category. Without further ado, let's take a look:
Specialty peripherals, such as officially licensed racing wheels, arcade sticks, and flight sticks, will work with PS5 games and supported PS4 games.
The Platinum and Gold Wireless Headsets, as well as third-party headsets that connect via USB port or audio jack, will work on PS5 (the headset companion app is not compatible with PS5).
The DualShock 4 wireless controller and PlayStation officially licensed third-party gamepad controllers will work with supported PS4 games.
Both the PS Move Motion Controllers and the PlayStation VR Aim Controller will work with supported PS VR games on PS5.
PlayStation Camera will work with PS5 for supported for PS VR games.
The DualShock 4 gamepad may work with the PlayStation 5 but it doesn't mean that it will work with PS5 games. If anything, it will only work with certain PS4 games. They added on by saying:
We believe that PS5 games should take advantage of the new capabilities and features we're bringing to the platform, including the features of DualSense wireless controller.
This will definitely be good news for those who plan on moving from the PS4 to the PS5. Best not to throw all your PS4 peripherals away as you might be able to use them still.
Pokdepinion: It's great that I can just re-use them. I don't think I can afford getting another arcade stick for the next gen Tekken game, at least not yet.