Plans On A Rainbow Six Siege Sequel? Here's What Ubisoft Had To Say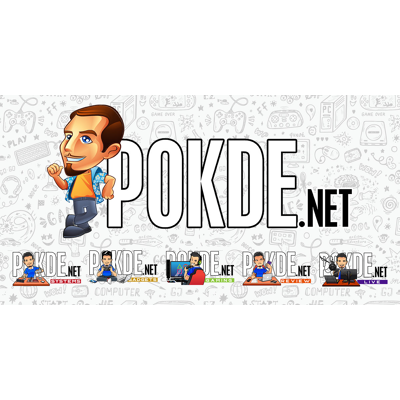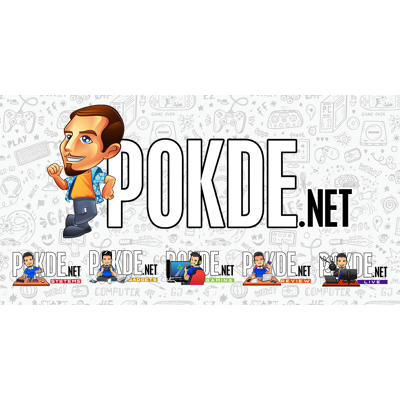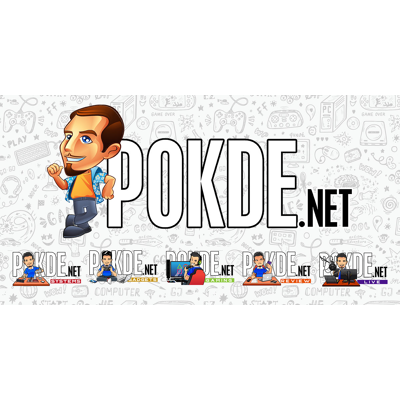 When Rainbow Siege Siege came out, it didn't have the brightest of starts, with the game having its share of bugs and what not. Many have asks the question "will there be a sequel?". Read on ahead to find out the answer.
Rainbow Six Siege Sequel?
The tactical shooter game which was developed by Ubisoft, was released back in December of 2015. Despite a slow start, the game slowly progressed and got better in terms of player figures and general sentiment. With the game developed as it is, some have pondered, will there be a sequel coming out soon?
To answer that question, the game's brand director Alexandre Remy has said in an interview that there is no sequel being planned, albeit not at the moment at least. Gamers can expect Ubisoft to continue to support Siege through the game-as-a-service-model.
In addition to that, they announce that they are planning to release 100 Operators for the game over the course of its lifetime. Currently, there are 36 available operators in the game with 8 more soon to come during the upcoming Year 3 schedule.
Soon to come is Operation Chimera, where the update will see the release of two new operators namely Finka and Lion, taking the whole game meta to a new level. Chimera also will see the launch of a limited-time coop event Outbreak, where you can team up to 3 people and fight zombies. If you haven't seen it already, here's the trailer that Ubisoft shared.
Rainbow Six Siege Outbreak Trailer
Some have voiced their concerns when Ubisoft said that they will add loot boxes that you can pay real money for. Despite that, the company was quick to respond and said that these lootboxes will be just for cosmetics and not affect the gameplay.
Pokdepinion: Now already in its third year, Siege is growing strong. To be honest, I don't really mind if they don't make a new sequel to the game, as long as they keep the game fresh and keep on updating.