Review
PlayerUnknown's Battlegrounds Sets New Record; Surpasses DotA 2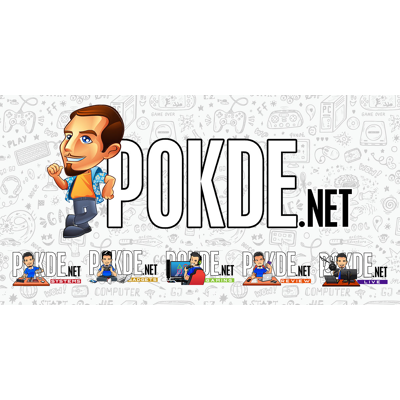 It looks like PlayerUnknown's Battlegrounds have reached yet another milestone in such a short amount of time. This time surpassing popular MOBA, DotA 2.
PlayerUnknown's Battlegrounds Sets New Record
Highest peak player count on @steam_games! A sincere thank you to all our players & the amazing @PUBATTLEGROUNDS team I get to work with! GG pic.twitter.com/z8V2rdmQmm

— PLAYERUNKNOWN (@PLAYERUNKNOWN) September 16, 2017
A particular record that people thought cannot be broken for this generation has actually been broken. It appears that Dota 2's record for the most concurrent players on Steam has been broken by PlayerUnknown's Battlegrounds, a non-Valve game that isn't even out of Early Access yet.
For those unfamiliar with the term "concurrent players," all this means is that PlayerUnknown's Battlegrounds has had more people play it at once than any other game in Steam history.
The news comes via PLAYERUNKNOWN's (aka Brendan Green, the game's creative director) Twitter account, where it was revealed that today the battle-royale shooter hit 1,342,857 players, healthily beating out Dota 2's previous record-holding figure of 1,295,114.
According to Steam's stats, PUGB further padded it's world-record breaking figure, peaking at 1,349,584 players.
The question now is: where does PUGB go from here? Well, when you consider that it only broke the 1 million concurrent player threshold less than eight days ago, which means it grew a very healthy 35% since, it could and should continue to rise. Which poses another question: where does it peak? 1,500,000 seems doable. 2,000,000? Maybe? Who knows. Only time will tell.
PlayerUnknown's Battlegrounds is currently available on PC via Steam Early Access for $29.99 USD / RM74.99.  A full release is expected to come sometime in 2018. Moreover, an Xbox One version (via Xbox Game Preview) is expected to arrive later this year.
Pokdepinion: You thought they were gonna slow down already? Not a chance. It looks like PlayerUnknown's Battlegrounds continue to plow through the competition and prove that it's not only here to stay, it's here to dominate. All while in the comfort of Steam Early Access.