Female Protagonist for God Eater 3 Revealed – She is Fineeee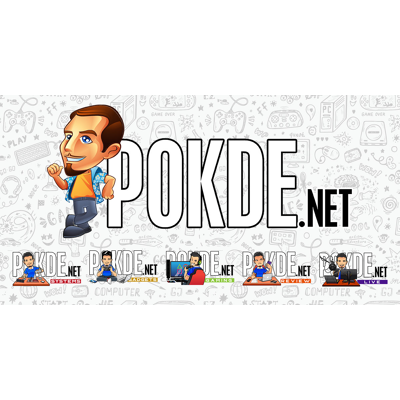 The upcoming sequel to Bandai Namco's God Eater 2: Rage Burst has a new video out, and it looks like we get to see what God Eater 3's female protagonist looks like. And yes, she is indeed fineee.
Female Protagonist for God Eater 3 Revealed
So far we only saw the default male protagonist of Bandai Namco's upcoming action-JRPG God Eater 3, but a staple of the series is the ability to tailor your hero, or heroine, however way you like. From a press event held in Tokyo, the look of the default female heroine has emerged and she looks fineee indeed.
The folks over at Dengeki Online has shared quite a bit about God Eater 3, revealing the female protagonist's appearance alongside a few more miscellaneous screenshots from a demo that was playable at the event. We also get an off-screen recording of the gameplay, showing the female character in action.
Incidentally, during the event Bandai Namco announced that the game will be co-developed with Marvelous Entertainment's First Studio, bringing some new blood into the series. Bandai Namco seems quite keen on this kind of co-development lately, and it has definitely paid off with Dragon Ball FighterZ.
In case many of you are wondering what God Eater 3 will be about, here's the synopsis:
God Eater 3 Synopsis
Earth no longer resembles the home we know of now. The Aragami, terrifying beasts that live only to consume, are carving a path of destruction and misery wherever they are encountered. To combat this threat, an elite group of heroes known as God Eaters are called upon to save humanity.

However, another mission is coming into focus; something is happening to the God Eaters and the line between light and dark has never been so thin. It's time to start breaking free from the cursed shackles that bind the souls of the God Eaters as the battle rages on around them.
You can check out the video at the top of this post, and some of the screenshot throughout this post. God Eater 3 will release sometime this year for the PlayStation 4 and PC.
Pokdepinion: I can't wait to get my hands on God Eater 3. Been wanting a new game since I finished playing Rage Burst.