Why Final Fantasy VII Remake Was Absent at E3 2018 – It's Better This Way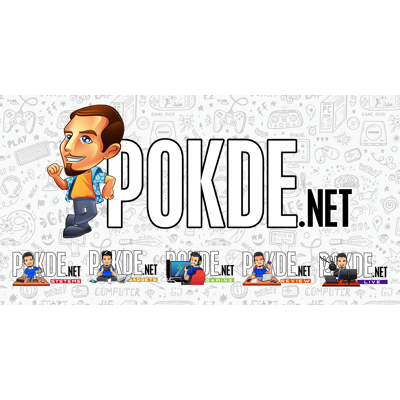 Many people were disappointed by the lack of Final Fantasy VII Remake at E3 2018, but there's a legit reason for that and it might be better this way.
Why Final Fantasy VII Remake Was Absent at E3 2018
It's no surprise that many were expecting some form of announcement, teaser, or just about anything on the Final Fantasy VII Remake at E3 2018. Because of that, there were also many gamers that were disappointed and / or outraged by the lack of it. Interestingly, this is the 3rd year in a row where nothing on the game was shown at E3 2018.
Speculations were rampant on the game following E3 2018, but most of these were just pure speculations fueled by rumours and possibly some hurt feelings. If you were wondering why there nothing to show, Italian gaming website, Multiplayer, has got some interesting details.
In an interview with game director Tetsuya Nomura about Kingdom Hearts III, the topic of Final Fantasy VII Remake was inevitably brought up. When asked about the remake, Nomura-san admits that it was announced very early and states:
I am aware that we announced it very early, but in the industry, word was starting to spread that we were working on the game, so we decided to stop keeping it a secret and to reveal it officially.
Nomura-san also mentions that nowadays, many important projects are often leaked, especially with the outsourcing of work being widespread. It's even worse when a false rumour starts spreading, and developers have to decide whether to respond, and what sort of response to give.  He prefers to announce the game officially, over having it leak. This is why the Final Fantasy VII Remake was announced back in 2015.
No word yet on when Final Fantasy VII Remake will be released.
Source: Multiplayer
Pokdepinion: Well, the same thing happened to Kingdom Hearts 3 but to the least, we at least have that to look forward at the moment. I'm not going to worry much about that until I'm done with that game. I'd rather them not sharing anything rather than sharing something insignificant or risky.