HoYoverse Establishes Headquarters in Singapore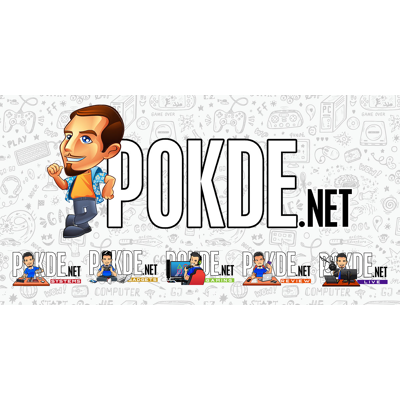 HoYoverse Establishes Headquarters in Singapore
HoYoverse has just announced the opening of its Singapore headquarters. The Singapore office will house a committed team of experts to deliver high-quality entertainment services globally, with a 28,000 square foot space and a flexible work environment.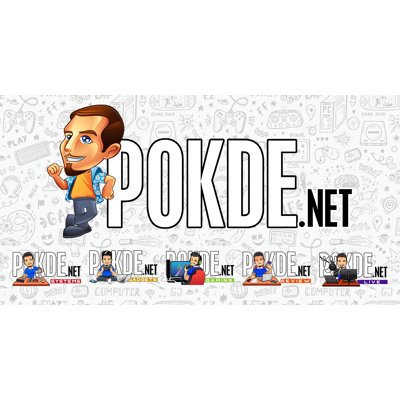 Genshin Impact, Honkai Impact 3rd, Tears of Themis, as well as a vast variety of cartoons, comics, music, products, and other content, have all been released by the firm and have received high critical praise. The company has also made recent announcements of two new games, Honkai: Star Rail and Zenless Zone Zero.
The creation of the Singapore office is a key step in HoYoverse's worldwide development after Montreal, Los Angeles, Tokyo, and Seoul. The Singapore office, which collaborates closely with other offices and offers technical assistance for game creation, will go ahead act as a vital centre for the company's international distribution and operating operations.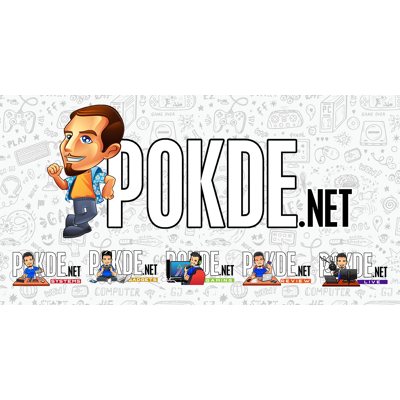 HoYoverse is adopting a flexible working approach, enabling staff stationed in Singapore and North America to work wherever they feel most creative and productive, in order to foster a global attitude and build an inspirational workplace. To ensure an inclusive and secure working environment in the interim, the company will offer the required tools, technical assistance, and well-structured welfare and benefit packages.
By the end of 2022, the company will increase its workforce by hundreds with the launch of its Singapore headquarters office. Experts in game development, engineering, marketing, product, operations, function, and project management are needed for available positions.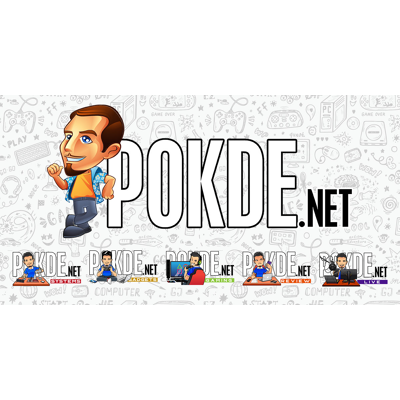 For more information about Hoyoverse job recruitment, feel free to visit their website by clicking the link here.
Pokdepinion: Fans of miHoYo might take this opportunity to try applying for a job with them at their Singapore HQ.