Blackberry Krypton Rumoured To Release Sometime This Month – Fullscreen display, no QWERTY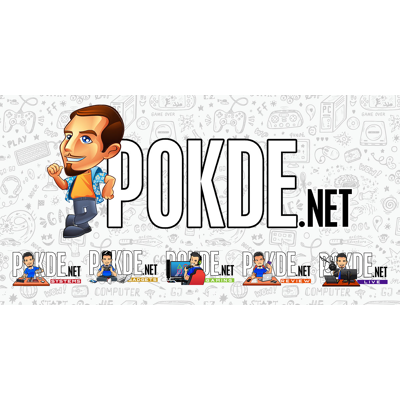 Codename: Krypton
According to a report by fellow techheads DailyTech BlackBerry will be unveiling their latest device, dubbed the BlackBerry Krypton,  sometime this month. The BlackBerry Krypton is expected to come with a 16:9 1920×1080 Full HD display and will have a full touchscreen instead of the physical QWERTY keyboard like the previous BlackBerry KEYone. the device will also be BlackBerry's first waterproof phone with an IP67 rating as well as being powered by a decently large 4000 mAh battery.
Leaks suggest that the Krypton will be packing specifications such as a Qualcomm Snapdragon 625 or the newer 626 processor, a 4GB RAM, a front fingerprint reader that also doubles up as a home button and the large 4000 mAh battery mentioned earlier.
Check out the image leaks of the BlackBerry Krypton in comparison to the BlackBerry KEYone down below, courtesy of BlackBerry Vietnam.
Based on the leaked images above, we can see that the BlackBerry Krypton has about the same width as the BlackBerry KEYone and from the back looks pretty similar at first glance. The Krypton appears to have a much smaller camera module together with a single flash as well as a larger brushed metal bar running across the top of the device. The BlackBerry Krypton seem to sport a very sleek looking carbon fibre-esque design compared to the more dull colour of the BlackBerry KEYone. A shiny BlackBerry logo can also be seen slightly off center at the back of the device.
Francios Mahieu, the Head of Global Sales for TCL Corporation, the Chinese electronics company that currently holds the license to manufacture BlackBerry devices, says the target demographic for the Krypton will still be business-minded customers just as the KEYone. They are hoping the added water and dust proof feature as well as the longer lasting battery might make up for the lack of a physical keyboard.
The BlackBerry Krypton is expected to retail at USD 499 (about RM 2113) and launch somewhere in the next weeks.