AMD Ryzen 6000 APUs to pack Zen 3+ CPU, RDNA 2 GPU on TSMC 6nm node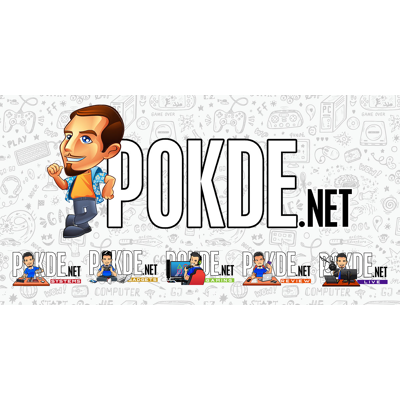 While we still can't buy the AMD Ryzen 5000 desktop APUs in retail yet, rumors of the AMD Ryzen 6000 series of APUs are cropping up already. It will reportedly offer Zen 3+ cores and RDNA 2-based integrated graphics, which should be quite impressive for anyone looking to build a gaming-capable PC without a dedicated GPU.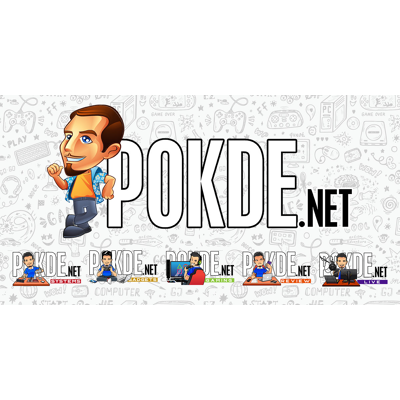 The top spec will reportedly pack 12 RDNA 2 Compute Units (CUs), which will mean that the APU will probably deliver some potent graphics performance. AMD's current-gen APUs are still based on the Vega graphics architecture, which is getting so old that even Intel's integrated graphics are now outperforming them.
Rembrandt is RDNA 2 based with a maximum of 12 CUs 🔥

— ExecutableFix (@ExecuFix) May 8, 2021
The upcoming APUs should revitalize AMD's APU lineup in terms of graphics performance, given that it will not only offer 50% more stream processors than the current AMD Ryzen 5000 series APUs, but also a much newer architecture.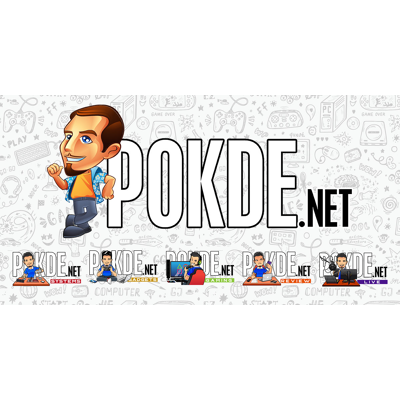 Not much is known about Zen 3+, but if we look at Zen+ vs Zen, the newer CPU architecture should provide a mild improvement from Zen 3, but I guess AMD's CPU performance isn't exactly in dire need of an uplift right now anyway.
Aside from upgrading the CPU and GPU architectures, AMD is allegedly going to finally bring PCIe 4.0 to APUs. The AMD Ryzen 6000 series is slated to be manufactured on TSMC's 6nm node, which should be slightly more efficient than the current TSMC 7nm node that AMD is using for all their products.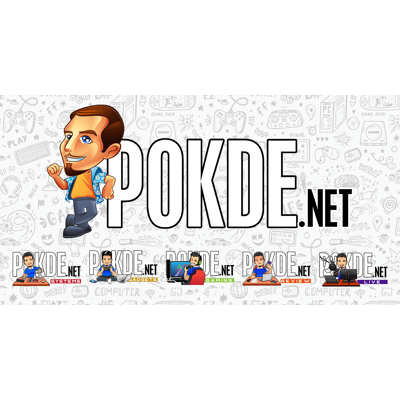 The AMD Ryzen 6000 series, which will bear the codename Rembrandt, will most probably launch sometime in early 2022, and will presumably arrive in laptops first before making their way to desktops.
As usual, do take these rumors with a pinch of salt. We will probably see more information about it as we get closer to launch, but as of now, AMD has not revealed anything about a Zen 3+ refresh in the pipeline.
Pokdepinion: I can't wait to see how RDNA 2 performs in an APU. From what I can see, it is definitely very interesting given how it is significantly more optimized for gaming than Vega or even RDNA!