x64 emulation in Windows 10 on ARM now available for Windows Insiders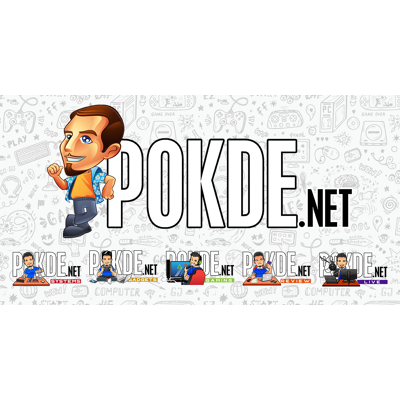 Microsoft has finally added x64 emulation for Windows 10 on ARM PCs. Previously, aside from the native ARM64 apps, you could run x86 apps, but x64 apps were a no go. It severely limits the usability of ARM-based Windows PCs, as it meant that you had to be on the lookout for specific x86 versions of your usual software.
The new x64 emulation capability isn't pushed out onto the public channel just yet though. For now, it is only available for Windows Insiders in the Dev Channel. It does mean that they are still on the lookout for any bugs and issues, so you might have to wait a bit if you aren't in the Windows Insider Program.
Microsoft brags about being able to run your usual productivity software like Autodesk Sketchbook and even games like Rocket League. Being able to support x64 also means 64-bit software can now take advantage of being able to address more memory, and the example of this that Microsoft provided was none other than Chrome. Real classy, Microsoft.
Hopefully with x64 emulation coming to Windows 10 on ARM, we will see something close to what Apple has already managed to pull off with their M1-powered Macs.
Pokdepinion: It seems like Arm truly is the future!