Here's Why Close to 5 Million Xbox Accounts Were Banned in First Half of 2022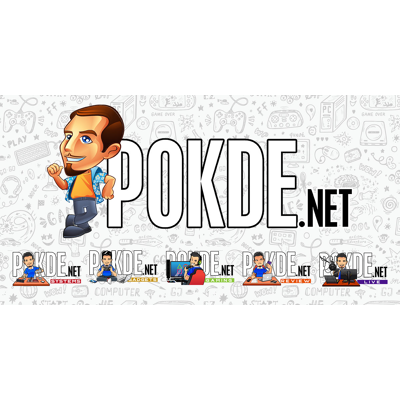 In the first half of 2022 alone, nearly 5 million Xbox accounts have been banned. That number may be high but there's a good reason why.
Almost 5 Million Xbox Accounts Were Banned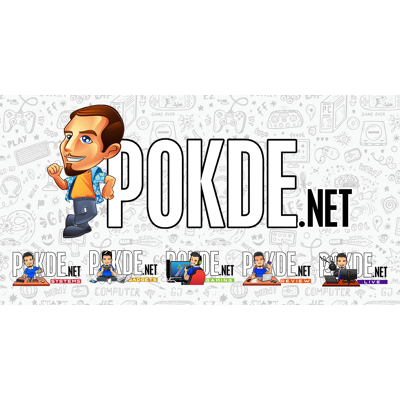 As mentioned in a recent Xbox Transparency Report, Microsoft has suspended close to 5 million Xbox accounts within the first half of 2022 itself. To be precise, the figure that was mentioned is 4.78 million users globally, and these bans were handed out due to cheating or using inauthentic accounts.
There were over 7 million enforcement actions taken from over 33 million reports within the same time period. This is still noticeably lesser than last year's figure of 52 million reports. Based on official data, 46% of the reports were related to negative communication between players while 43% of them pointed towards player conduct. The remainder is said to be due to the content being shared out by them.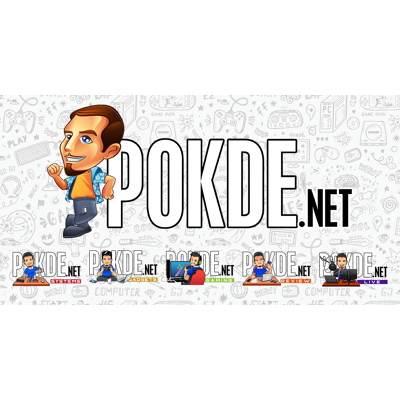 Interestingly, the sharing of adult content, along with fraud and harassment, received the most enforcement actions right after cheating and usage of inauthentic accounts. Phishing, piracy, account tampering, drugs, hate speech, spam, and advertising took a much smaller chunk of the share.
Microsoft did note that out of the 33 million reports, only a third of enforcements actions were in reaction to them as the remainder was done proactively to stop players who were already violating their rules and regulations. If you're wondering what counts as cheating, you can find it under their privacy and policy statements on Xbox.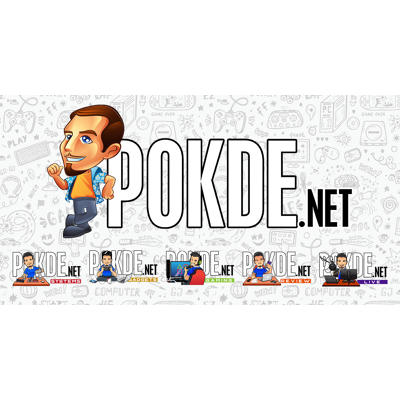 For those of you who are already facing a suspension, you can either choose to wait out or file an appeal. Microsoft mentions that you will be notified of the investigation result, which could see your suspension being lifted up. There's no word on whether the data include Xbox Game Pass subscribers on PC as well, so we're uncertain if it's purely focused on those gaming on Xbox consoles.
Pokdepinion: Given the sheer numbers, I'm about pretty sure the PC gaming crowd is in that pool as well. Also, I just don't get why people have the need to be @$$holes online. Just play the damn game.