Apple iPhone 15 Ultra Pricing Leak Scares A Lot of People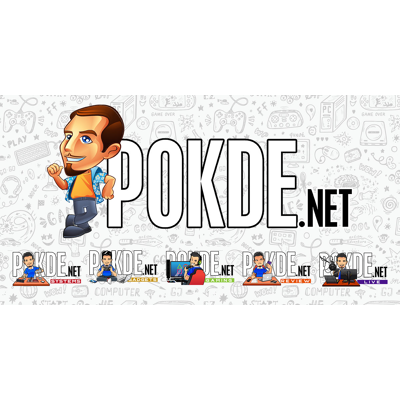 An alleged Apple iPhone 15 Ultra leak has been reported recently, and the details, while minor, were enough to scare a lot of people online.
Apple iPhone 15 Ultra Price Leak
iPhone 15 Ultra will cost substantially more to manufacture than iPhone 14 Pro Max

— LeaksApplePro (@LeaksApplePro) November 10, 2022
If you've been following the topic of Apple iPhones, then I'm sure you've heard that the Pro Max will be replaced with the Ultra branding, similar to the Apple Watches. This means next year's top of the line smartphone from them will be the iPhone 15 Ultra.
Now, alleged leaks have surfaced that the Apple iPhone 15 Ultra will have substantially higher manufacturing cost compared to the iPhone 14 Pro Max. This of course indirectly means that the price of the highest iPhone model will likely go up as well. There is also a possibility that prices will go up for all the models as well to ensure that the gap between each model isn't too big.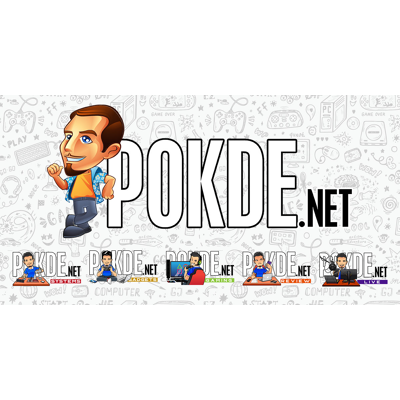 From what we know thus far, the Apple iPhone 15 Ultra will be coming with solid-state buttons instead of traditional physical buttons. Furthermore, there is a likely chance it will come with USB-C instead of Lightning, and the chassis might be made up of titanium as opposed to aluminum or stainless steel. For now, do take this information with a grain of salt as nothing has been made official just yet.
Pokdepinion: I somehow feel like they could actually reach a similar price range to foldable smartphones. If they managed to outsell foldables, that would be a whole other matter.