Intel introduces its priciest processor the Intel Xeon E7-8894 V4 – priced at USD 8898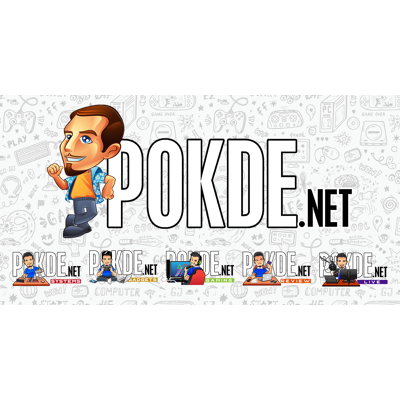 Intel has silently released a new server processor based on the Broadwell-EX architecture, the Intel Xeon E7-8894 V4. Intel's most expensive chip has massive processing capability with 24 cores and 48 threads. The TDP is rated at 165W and the processor is clocked at 2.4GHz at stock with a maximum Turbo Clock at 3.4GHz. It also has a whopping 60MB of cache.
The Xeon E7-8894 V4 supports up to 8 socket server configurations (up to 32 sockets via node controller) with memory configurations of up to 3.07TB DDR4 ECC memory. Intel Xeon E7 series processor are made for 4-way and 8-way server market, to provides fast performance and scalability by supporting multiple CPUs. It targeted at scale-up workloads, such as large databases, ERP, CRM, OLTP and in-memory analytics.
With more than 90 percent of the market share of server chips dominated by Intel, the Xeon E7-8894 V2 might be a preemptive strike direct against the rumored AMD's 32-core Naples server chip which is based on new AMD Zen architecture.
Intel Xeon E7-8894 V2 is priced at USD 8895, higher than the E7-8890 V2 at USD 7174. It also four times more expensive than the enthusiast Intel Core i7 6950X.
Pokdepinion: Looks like the processor war will not only be waged on the consumer market, but also in the server sector pretty soon.