VISA Cardholders To Get Google Wallet via Android and WearOS Devices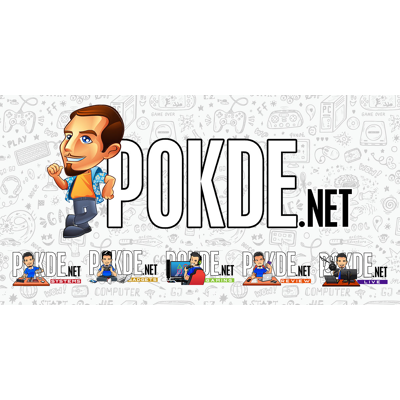 VISA Cardholders To Get Google Wallet via Android and WearOS Devices
VISA has announced the launch of Google Wallet for its cardholders on both Android and WearOS devices. Hong Leong Bank (credit card) and Public Bank (credit and debit card) is now available to make purchases through Google Wallet – with HSBC, HSBC Amanah credit card holders set to receive this feature in the coming months.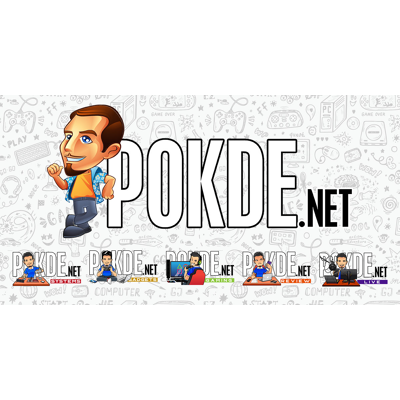 Per 2021 Consumer Payment Attitudes report from VISA, contactless payment solutions has increased by 60% among Malaysians; citing health safety and convenience as the factors in usage as opposed to cash payments, due to the pandemic. Among 70% of all transactions were made contactless, highlighting the increased interest among Malaysians.
"The impact COVID-19 had on the mobile payment landscape saw shifts in preference for digital payments, with more Malaysians opting for safer and more convenient payment solutions and having an overall positive attitude towards new payment trends," said Ng Kong Boon, Country Manager for VISA Malaysia. "The introduction of Google Wallet will enable more Visa
cardholders to make seamless and secure payments both online and face-to-face, propelling the country into becoming a cashless society."
How does Google Wallet work? It process payments by generating tokens from actual account numbers – which is done as soon as you add a card into the Google Pay or any other respective banking apps. The tokens is then used to process any payments – this way, the card information is not exposed to third-party when a user performs a transaction, keeping the sensitive info safe.
VISA cardholders will be also able to perform transactions on WearOS or Android devices running Android 5.2 or later and download the Google Wallet app from the Play Store.
Pokdepinion: A welcome addition – I have already seen some merchants stopping cash payments altogether so this is certainly the next step up.