Fortnite to Get Respawn Mechanic in Season 8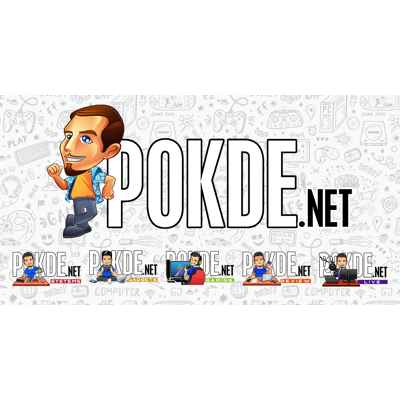 Fortnite to Get Respawn Mechanic in Season 8
When you think of battle royale games, chances are that you're thinking of games like Fortnite, PUBG, and most recently, Apex Legends. It's no secret that Apex Legends have become so popular that other games have seen a drop in active players. It looks like Epic Games will be taking a page from the book of Apex Legends in their game, Fortnite.
In a Reddit Q&A with Epic Games, the most recent one took place last week on 22nd February, there were plenty of questions and also plenty of answers. For example, they confirmed that there are no plans to make the game run at 60 FPS on the Nintendo Switch. It was also mentioned that they also have no plans on bringing back the double shotgun due to its sheer power.
However, the one question among the many was in relation to a respawn mechanic, and apparently, one is most likely being tested with updates to land during Season 8. When asked the question, Epic Games' Producer mentioned that: "We've been considering this mechanic for a while" and that they, "Want to make sure we give it the time it needs and fully understand its impact on the game as a whole"
It'll be interesting to see how Fortnite handles respawning. Currently, dying in the game results in you being sent back to the lobby to find another match. However, Apex Legends allows you to turn into a crate containing a type of device that your teammates can pick up and transport to the nearest respawn beacon. Of course, there is a limited time to do so. It's a feature that was praised a fair amount by gamers but also has led to people ranting about how other players don't bother even picking up the device and just leave you to be dead.
It sounds like Epic Games has been working on a similar mechanic, especially given the wording of the answer which comes across as if it was being considered before Apex Legends' arrival. We did also see Epic Games Executive Mark Rein congratulate Respawn Entertainment, the developers of Apex Legends, but that Tweet was soon deleted.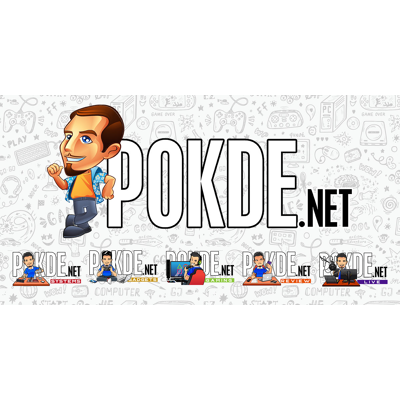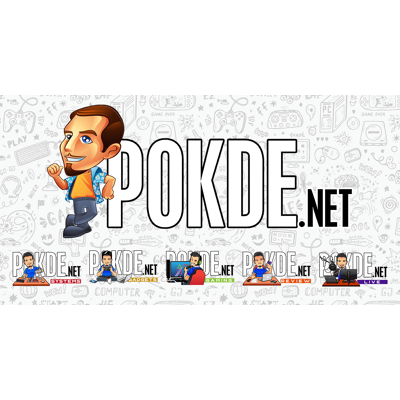 Fortnite is available for the PlayStation 4, Xbox One, PC, Nintendo Switch, iOS, and Android. Season 8 is set to launch on 28th February 2019.
Source: Reddit
Pokdepinion: I feel like a respawn mechanic should be available on all battle royale games. The comeback factor will certainly make things very exciting in eSports circles.