Samsung Galaxy Watch4 Series' New Update Elevates Holistic Wellness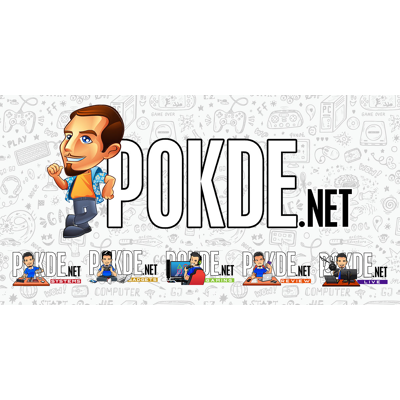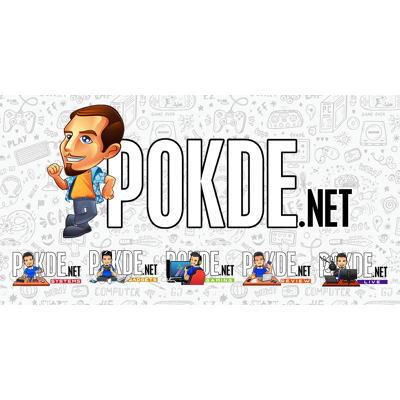 Fans of Samsung Galaxy Watch4 Series, rejoice! Samsung Electronics just unveiled their newest update to the Galaxy Watch4 series. The new update equips users with a set of new programs that aims to help you sleep better, train better, attain more body composition insights as well as more customization choices. The software update will be available via Galaxy Wearable app on 10th February.
Samsung Galaxy Watch4 Series' New Update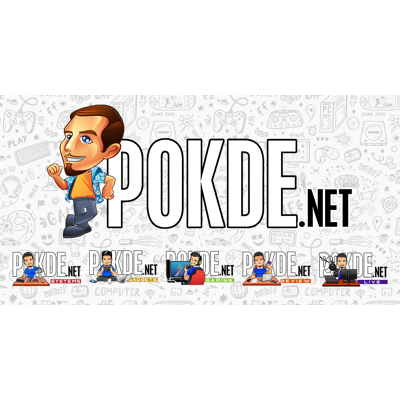 One of the latest updates to look forward to is a body composition update that is powered by Centr, a digital fitness program curated by Chris Hemsworth. Whether it be setting your running duration, distance or the number of sets for your cycling workout or customizing your intensity training session, the new update aims to provide users more insight to change their health, fitness and mindset. To kickoff this new update, Galaxy Watch4 users will be entitled to receive a full 30-day trial in Centr. 
To help users achieve better rest, the Galaxy Watch4's newest sleep coaching program utilizes the data accumulated from your current sleeping habit and surveys to reset your sleeping habits – using one of the eight sleep symbol animals assigned to represent your sleep type.
The program then helps you through a four to five week coaching program that includes sleep-related activities, meditation guidance and reports your sleep statistics as you work towards improving sleep quality. An added bonus to this update is that if you have Samsung SmartThings synced, the smartwatch detects inactivity and helps turn lights off so that you can rest easy.
The new update also incorporates the use of advanced BioActive Sensor technology and Samsung Health Monitor app to measure both blood pressure and electrocardiogram to monitor your heart health anytime, anywhere. 
Satisfying Your Customization Needs
If you are looking for a new change for your current Galaxy Watch4, the new update aims to elevate the current watch face via personal customization with more colourways and changeable digital clock fonts. There are also two new strap colours, fabric brands and link bracelets available in late February. 
Google Assistant will also be available on Galaxy Watch4 series in an upcoming update. To achieve seamless connections throughout, you will be able to stream music from the YouTube Music app on your Galaxy Watch4 smartwatches and install your favourite smartphone apps during initial setup using one tap.
Pokdepinion: LOOK AT THEM CUTE ANIMALS!!!