ROG Thor 1600W Titanium, Thor 850W, 1000W and 1200W Platinum II PSUs announced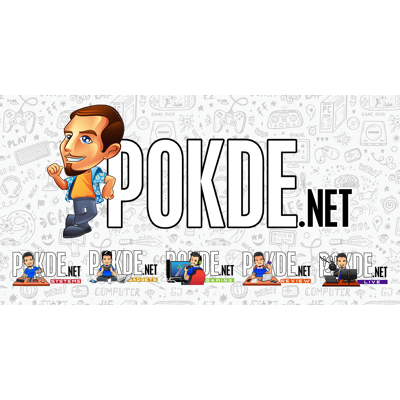 ASUS has just announced the latest ROG Thor power supplies, the ROG Thor 1600W Titanium, as well as the new ROG Platinum II series, comprising of 850W, 100W and 1200W options. These new ROG Thor power supplies give you the OLED monitoring that set them apart from the rest of the industry back then, but with new refinements to make them even better.
ROG Thor, now enhanced!
The new ROG Thor power supplies come with support for the future 12-pin PCIe 5.0 power connector, although it seems that ASUS has decided that NVIDIA's 12-pin power connector featured on their GeForce RTX 30 series Founders Edition cards will be the one that will be used with PCIe 5.0 cards, instead of the 16-pin design leaked previously. And with individually sleeved cables for its primary cables, the ROG Thor provides for a much sleeker build, right out of the box.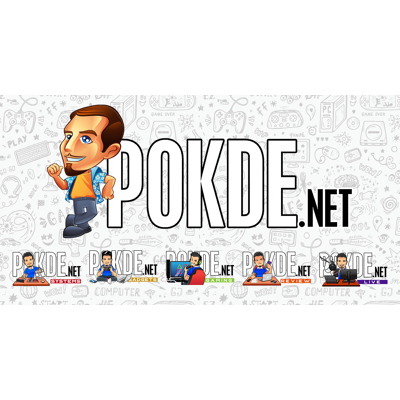 ROG's signature OLED power display for easy monitor is also further refined, with a mirror finish surrounding it to help it stand out even more in your system. There's also Aura Sync ARGB lighting, letting you integrate the ROG Thor power supplies into your build's lighting.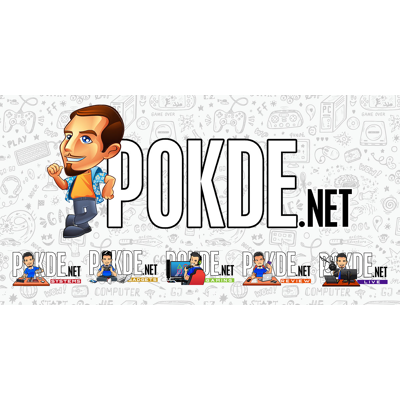 On the performance end, th updated ROG Thor 1000, 1200W Platinum II and Thor 1600W Titanium also incorporate a new 135mm fan featuring the axial-tech blades, increasing airflow without increasing noise levels. Meanwhile the ROG Thor 850W Platinum II gets a standard wing-blade design to meet the balance of airflow and noise levels. All of the new ROG Thor PSUs meet the Cybernetics Lambda A++ standard, making their mark as some of the quietest PSUs in the market right now. And just to show you how confident ASUS is in their products, these power supplies are covered by 10-year warranties.
ROG Thor 1600W Titanium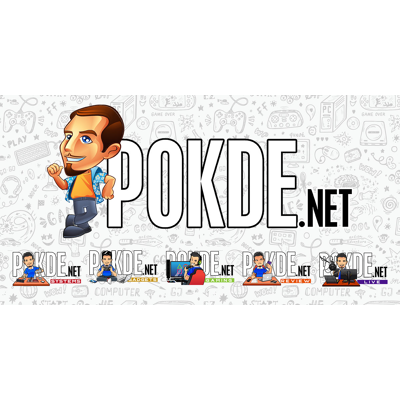 While most of the other products are refreshed models The ROG Thor 1600W Titanium is ROG's first power supply to meet the 80 PLUS Titanium certification, which means that it is able to deliver over 90% efficiency, from 10% to 100% load. This efficiency comes from a digital control design for precise regulation, along with efficient GaN, solid-state components to deliver up to 93.54% efficiency at 100% load.
ASUS is expected to make the ROG Thor Platinum II series and ROG Thor 1600W Titanium available later this year, with the ROG Thor 1000W, 1200W Platinum II arriving next month while the ROG Thor 1600W Titanium PSUs are coming this December. The ROG Thor 850W Platinum II is coming early next year.
Pokdepinion: The fact that these power supplies come with a 12-pin PCIe power connector is enough to make me consider them… Too bad my current case doesn't have a window for the PSU though.