GeForce RTX 30 series may use new 12-pin PCIe power connector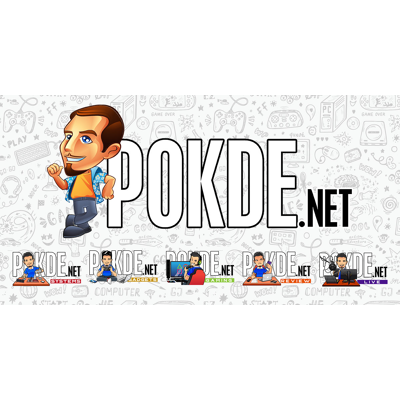 NVIDIA is expected to change up a lot of things with the NVIDIA Ampere-based GeForce RTX 30 series, but I didn't expect them to change even the PCIe power connector. According to rumors from a Chinese tech site, NVIDIA will use a new 12-pin power connector that can handle up to 600W, a stark upgrade from the current 8-pin limit of 150W.
The shift to this new 12-pin PCIe power connector is reportedly due to the NVIDIA GeForce RTX 3000 series cards drawing in excess of 300W. Still, two 8-pin power connectors along with the power from the PCIe slot can easily handle that amount of power draw, up to 375W to be exact, so it is quite unnecessary of NVIDIA to cut off compatibility with our current-gen power supplies just to use a fancy new connector.
I do wonder if NVIDIA will provide adapters for enthusiasts to use the RTX 3000 Founders Edition cards with their current PSU. As far as I know, there are no PSUs out there that offer this power connector yet.
It is currently unclear whether NVIDIA will force their partners to use this new 12-pin PCIe power connector as well, but the rumor does state that all of the GeForce RTX 30 series cards with the board number PG142 will use this new connector. That reportedly includes NVIDIA reference designs of the GeForce RTX 3090 all the way down to the GeForce RTX 3070.
What do you think? Is it time for a new power connector already?
Pokdepinion: What… I just got sleeved cable extensions for my rig… But I guess it's fine. I won't be able to afford the GeForce RTX 30 series anyway… :-(