Apple's SharePlay Sees More Third Party App Support In iOS 15.1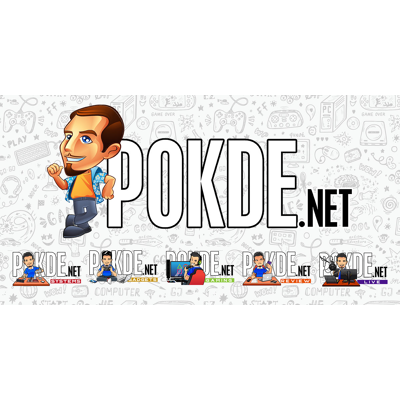 SharePlay is one of the newer and more eagerly awaited features offered with the iOS 15 update. The feature essentially allows users to watch movies, listen to music or even play games with friends and family while using FaceTime. Now, Apple has revealed the list of third-party apps that are compatible with the new feature.
Share your screen with others using SharePlay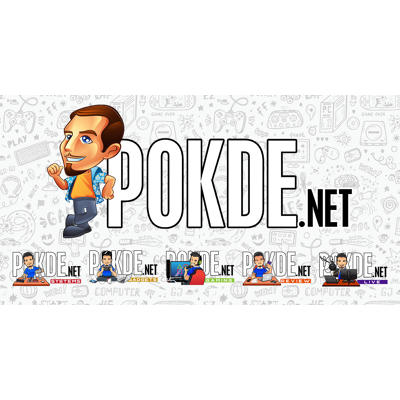 Apart from their own applications such as Apple TV+, Apple Music, and Apple Fitness+, SharePlay will be compatible with a number of other third-party apps including NBA, TikTok, Twitch, Paramount+, and SHOWTIME. SharePlay sessions provide shared playback controls, allowing anyone on the FaceTime conversation to play, pause, or skip forward while watching synced media.
The feature also comes with dynamic volume controls which means that the audio will automatically be lowered when someone starts speaking during a FaceTime call. This makes for an easier experience when carrying a conversation with someone even when you're watching a particularly loud or rowdy scene.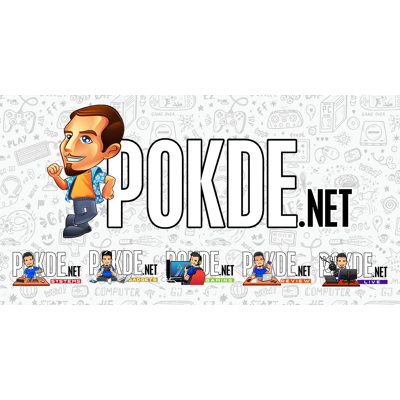 When users prefer continuous sound, they may simply tap on the Messages button in the FaceTime interface to navigate to a shared thread and continue the conversation. Each participant in the SharePlay session streams straight from their own device's appropriate app, delivering high-fidelity audio and video.
Below is a complete list of apps that is compatible with the SharePlay feature:
Watch together
Apple TV+
MUBI
Paramount+
SHOWTIME
NBA
Twitch
BET+ (coming soon)
Disney+ (coming soon)
ESPN (coming soon)
HBO Max (coming soon)
Hulu (coming soon)
MasterClass (coming soon)
Pantaya (coming soon)
Pluto TV (coming soon)
Starz (coming soon)
Listen together
Apple Music
SoundCloud (coming soon)
Tunein (coming soon)
Practice healthy habits together
Apple Fitness+
SmartGym
BetterSleep
Learn together
Kahoot!
Explain Everything
Night Sky
Have fun together
TikTok
Heads Up!
Cameo
Popshop
Apollo for Reddit
Bikemap
Flow by Moleskine
Studio
Redfin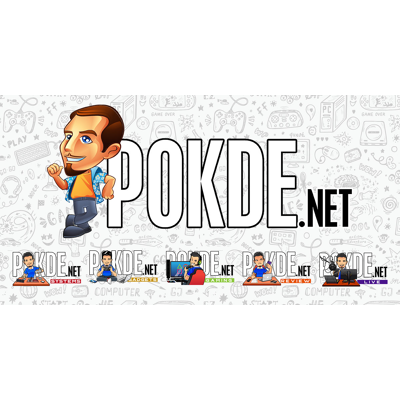 Users can also share their screens with SharePlay and browse photos or search the web together with friends and family. SharePlay is available with iOS 15.1, iPadOS 15.1, and tvOS 15.1, and will be available for Mac later this fall.
Pokdepinion: I like this feature. It's definitely a useful one, especially during this pandemic. Just another example of technology bringing people closer together even when they're apart.