Final Fantasy XVI Might Not Take Too Long to Launch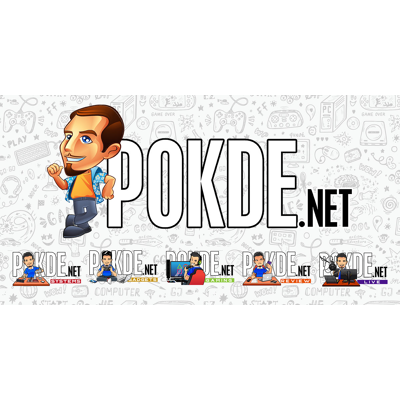 At TGS 2020, there was a livestream focusing on Final Fantasy XIV YoRHa: Dark Apocalypse, featuring Yoko Taro, Yosuke Saito, Toshio Muro, and Naoki Yoshida. Yoko Taro joked about how the former two joined in the fun and it automatically became a Final Fantasy XVI livestream instead. Interestingly enough, some details on the next gen Final Fantasy game did come to light.
Final Fantasy XVI Might Not Take Too Long to Launch
From the livestream, it was revealed that there will be a Final Fantasy XVI teaser site launch sometime in late October 2020. However, since Square Enix mentioned of further details on the game coming in 2021, the teaser site isn't expected to have much details in it.
Then, Game Producer Naoki Yoshida talked about how they wanted to avoid as much as possible for the game's reveal trailer, only showing pre-rendered cutscenes and logo. He mentioned that he saw multiple English comments joking about how Final Fantasy XVI will be launch really late, which is why they tried to include as much in-game content as possible in the trailer instead.
This was proved to be difficult as the game is far from optimized, which may explain why the gameplay footage was recording on PC rather than the PS5. The trailer was there to make the look as appealing as possible and showing what the game looks like for now. Needless to say, there will be notable changes and improvements as the game continues to be developed. For now, the game is said to have been in development for 4 years.
For now, Final Fantasy XVI doesn't have a release date or window, but it will be a timed-exclusive for the PlayStation 5. It will eventually be released on other platforms like PC, but that will come at a much later date.
Pokdepinion: So maybe another 5 years? I mean, they can target an early release but I wouldn't be surprised to see delays like in their previous games.