miHoYo Denies Using Genshin Impact as Spyware to Steal Personal Data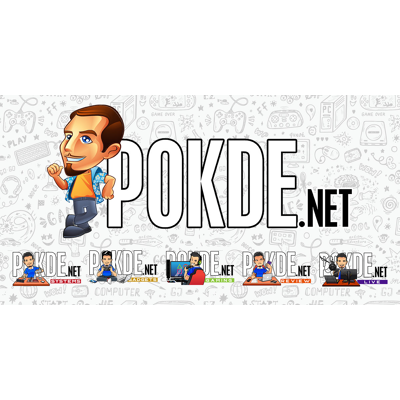 Recently, game developer miHoYo has come under fire as accusations of them using Genshin Impact to spread spyware to steal users' personal information. They have since denied the allegation made against them.
miHoYo Denies Using Genshin Impact as Spyware to Steal Personal Data
Genshin Impact recently trended on Twitter but for the wrong reasons. A number of users shared an article from Generation Game, which listed an anti-cheat program present on PS4, PC, iOS, and Android versions of the game known as mhyprot2. It will continue running in the background even after the game has been closed, similar to the Vanguard anti-cheat program for Valorant. However, it was also mentioned that it will still remain installed even after the game itself has been uninstalled.
miHoYo has since published an official statement, explaining that none of the information read by mhyprot2 is processed, saved, or uploaded like how typical spyware works. Regardless of the platform, it will only be used to ensure a fair gaming environment for everyone and nothing more. They have also apologized for making gamers think that it could be anything as harmful as spyware.
Since then, the company has updated mhyprot2 so it will automatically close when you've closed the Genshin Impact game client. Moreover, it will also be properly uninstalled when the game is uninstalled as well. They claim that the anti-cheat program running even when the game isn't, as well as it remaining to be installed, is a bug and the update is meant to be a fix.
Genshin Impact is now available for the PlayStation 4, PC, Android, and iOS for free.
Pokdepinion: Well, it will still be hard for a lot of people to trust the company after that. However, I'm sure people will be even more vigilant on matters like this moving forward.